The financial challenges currently facing pensioners
From
Published on

25.04.22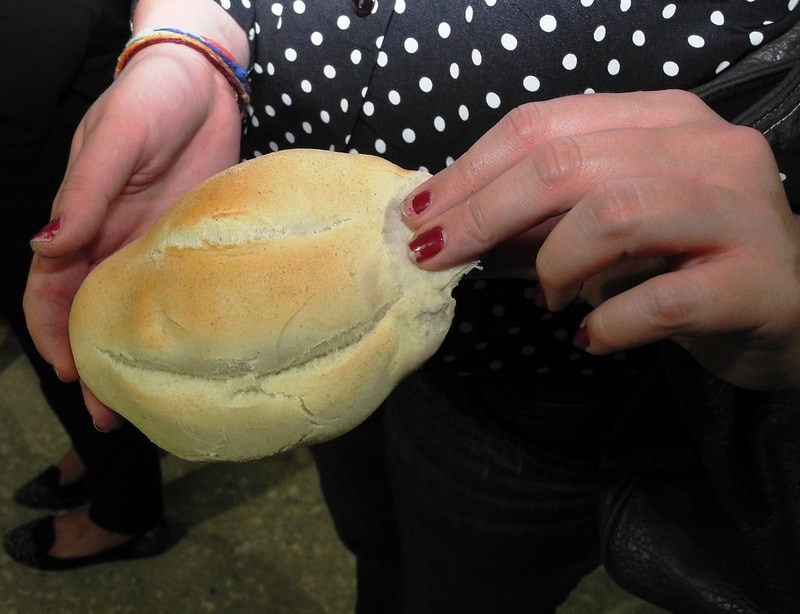 ARE you in your forties or fifties, in the decades approaching retirement? Then here is some information that could be vital for you.
This month, four groups of people have been identified who will be hardest hit by the current steep rise in the cost of living.
A new report from the Office for National Statistics (ONS) says that public sector workers, construction workers and manufacturing workers are in for a hard time over the coming year or years.
The fourth group – the one with which we will concern ourselves today – is pensioners.