The COVID-19 nutrition crisis: What to expect and how to protect
From
Published on

23.04.20

Impact Area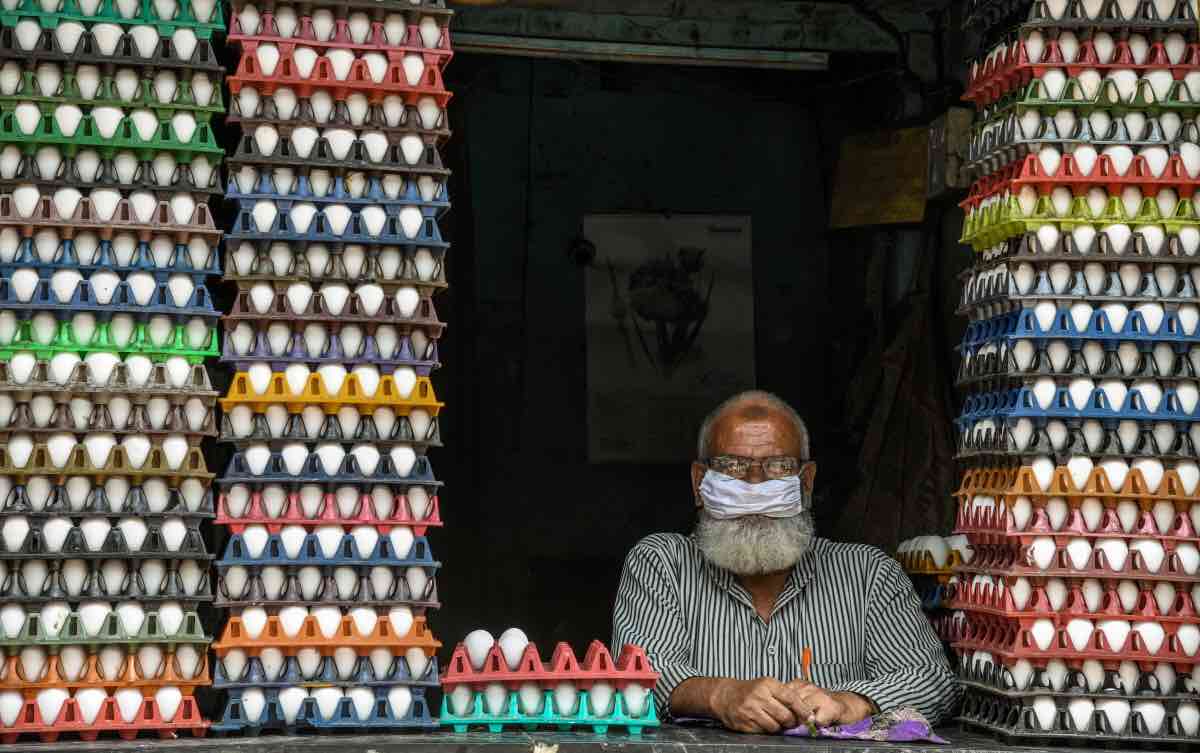 Nutrition has been a development priority for a decade. Many countries have strengthened nutrition policies and programs with some measurable success. Derek Headey and Marie Ruel look at available evidence to show that nutrition progress will be threatened by the COVID-19 crisis, particularly if it persists. To mitigate adverse nutrition impacts, they outline multisectoral nutrition actions that can protect the most vulnerable, including mothers and children. —John McDermott, series co-editor and Director, CGIAR Research Program on Agriculture for Nutrition and Health (A4NH).
The COVID-19 pandemic has all the makings of a perfect storm for global malnutrition. The crisis will damage the nutritional status of vulnerable groups through multiple mechanisms. We can expect a dangerous decline in dietary quality in low- and middle-income countries (LMICs) stemming from the income losses related to government-mandated shutdowns and de-globalization, as well as from the freezing of food transfer schemes such as school feeding programs and the breakdown of food markets due to both demand shocks and supply constraints. But malnutrition will also increase due to healthcare failures, as already strained healthcare systems are forced to divert resources from a range of nutritionally important functions – including antenatal care, micronutrient supplementation, and prevention and treatment of childhood diarrhea, infections, and acute malnutrition—toward combating COVID-19.
Based on evidence from previous crises and some limited evidence from the current pandemic, we outline here what to expect and how to protect the most vulnerable, especially women and children, from the effects of this nutritional crisis. We also emphasize the critical need for high-frequency surveillance of vulnerable populations (e.g., through phone surveys) and close coordination across sectors, including health, agriculture, education, water and sanitation, social protection, and commerce and trade. Just as in normal times, malnutrition remains a multidimensional problem during times of crisis and therefore requires multisectoral solutions.
This blog post is part of a special series of analyses on the impacts of the COVID-19 pandemic on national and global food and nutrition security, poverty, and development. The blog series is edited by IFPRI director general Johan Swinnen and A4NH director John McDermott. See the full series here.
Photo credit: Atul Loke/Panos Pictures