The challenges of influencing consumer behavior to improve food safety
From
Published on

31.08.20

Impact Area
Funders

Australia, United States of America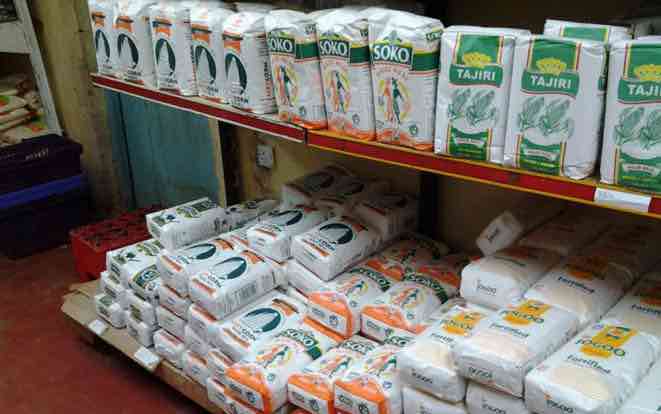 In Kenya, levels of exposure to aflatoxin—a contaminant produced by a fungus found on maize and other crops—are among the highest in the world, due to high maize consumption and agroecological conditions in parts of the country. While a limited amount of aflatoxin consumption is not harmful, chronic exposure is a significant contributor to the global cancer burden. Some evidence also suggests that aflatoxin may contribute to low birth weight, stunting, and suppressed immune response.
Reducing aflatoxin and other forms of contamination with foodborne hazards is particularly challenging for many developing countries with ineffective public health and regulatory systems. Although an official standard for aflatoxin levels has been set by the Kenya Bureau of Standards, testing and enforcement are very weak.
Consumers can play a particularly important role in food safety in such situations—if they can identify safety issues and signals of trustworthiness, and then act in a way that demands improved safety standards from the private market and enforcement from their governments. Advertising, discounts, and other actions by food sellers can impact consumer awareness.
A new paper, published in the American Journal of Agricultural Economics, investigates the impact that advertising and discount promotions had on the demand for an aflatoxin-tested brand of maize flour in Central and Eastern Kenya. In theory, advertising of compliance with safety standards, paired with consumer demand for safer products, could help reduce consumption of aflatoxin and provide an incentive for private firms to invest in safer products.