The cereals imperative of future food systems
From
Published on

15.10.19

Impact Area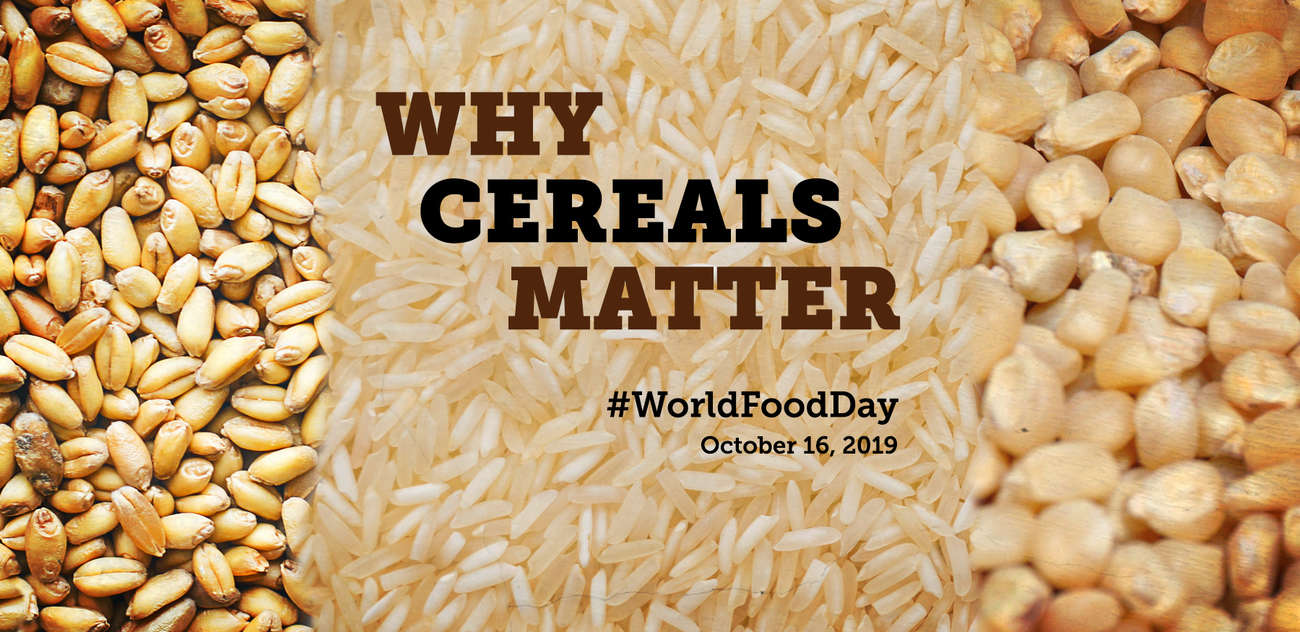 Pioneering research on our three most important cereal grains — maize, rice, and wheat — has contributed enormously to global food security over the last half century, chiefly by boosting the yields of these crops and making them more resilient in the face of drought, flood, pests and diseases.
But with more than 800 million people still living in chronic hunger and many more suffering from inadequate diets, much remains to be done. The challenges are complicated by climate change, rampant degradation of the ecosystems that sustain food production, rapid population growth and unequal access to resources that are vital for improved livelihoods.
The world urgently needs a transformation of the global food system, focused on nutrition and sustainability. The major cereal grains must play a central role in this new revolution for the benefit of the world's poorest people. 
In a new op-ed, the director generals of CIMMYT and IRRI, Martin Kropff and Matthew Morell, outline the main reasons for this imperative.