The case for rushing farmer access to BARI Gom 33
From
Published on

26.06.19

Impact Area
Funders

Australia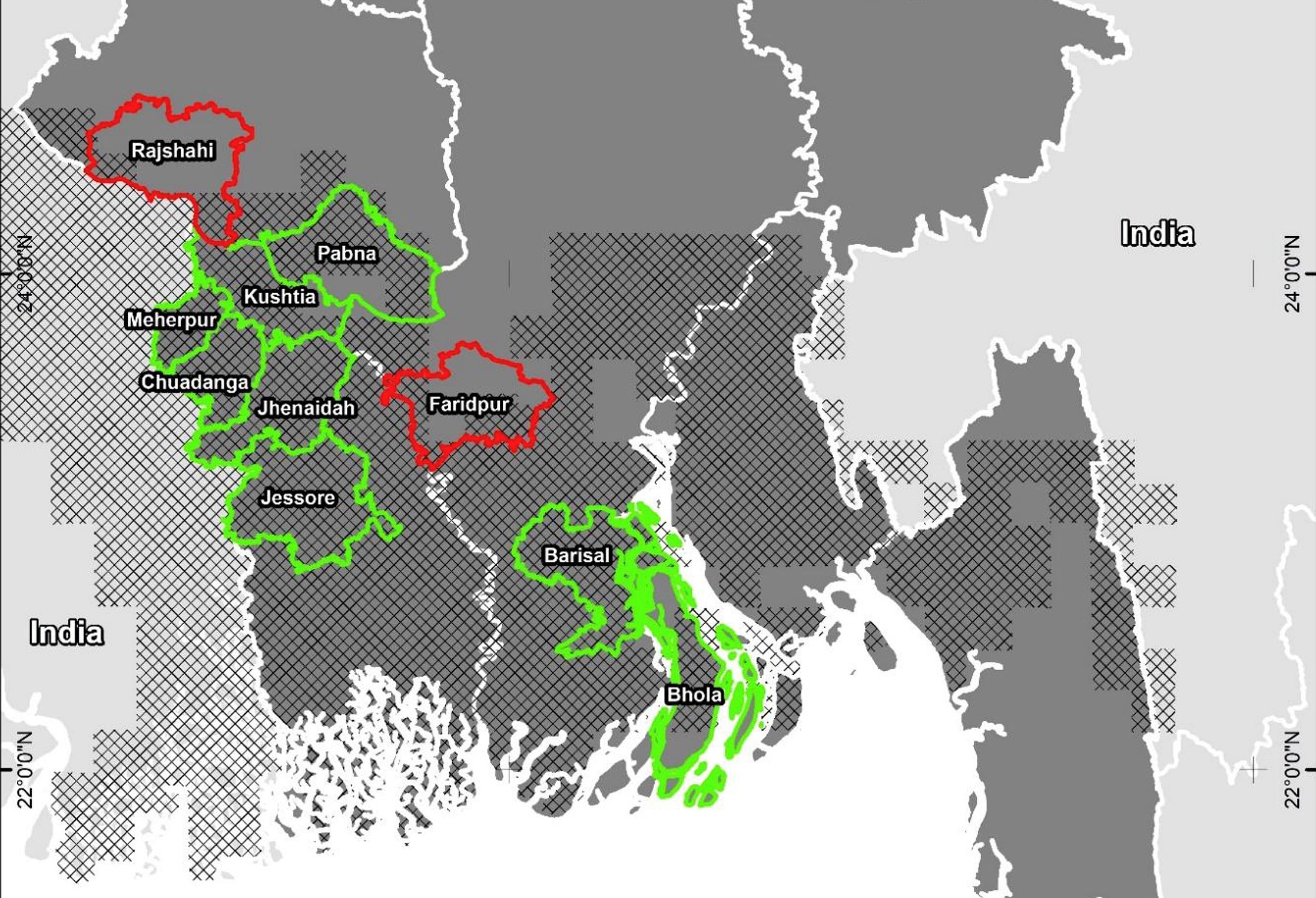 In 2016, the emergence of wheat blast, a devastating seed- and wind-borne pathogen, threatened an already precarious food security situation in Bangladesh and South Asia.
In a bid to limit the disease's impact in the region, the Bangladesh Agricultural Research Institute (BARI) collaborated with the International Maize and Wheat Improvement Center (CIMMYT) and researchers from nearly a dozen institutions worldwide to quickly develop a long-term, sustainable solution.
The result is BARI Gom 33, a new blast-resistant, high-yielding, zinc-fortified wheat variety, which Bangladesh's national seed board approved for dissemination in 2017.  In the 2017-18 season, the Bangladesh Wheat Research Council provided seed for multiplication and the country's Department of Agricultural Extension established on-farm demonstrations in blast prone districts.
However, the process of providing improved seed for all farmers can be a long one. In a normal release scenario, it can take up to five years for a new wheat variety to reach those who need it, as nucleus and breeder seeds are produced, multiplied and certified before being disseminated by extension agencies. Given the severity of the threat to farmer productivity and the economic and nutritional benefits of the seed, scientists at CIMMYT argue that additional funding should be secured to expedite this process.