Tapping into the cowpea value chain in Zambia
From
Published on

05.08.22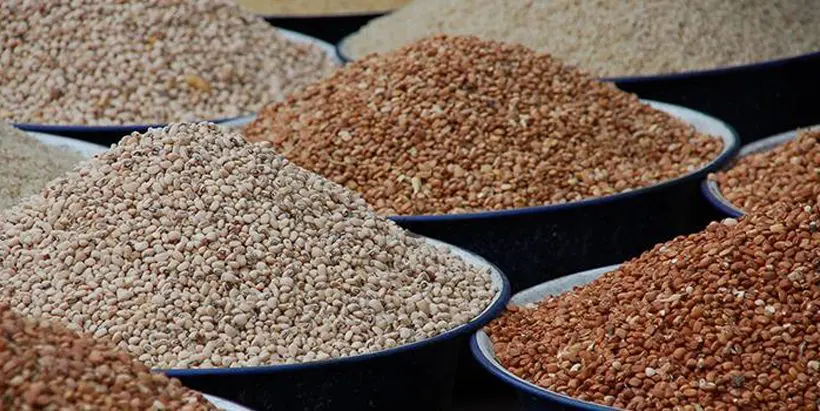 For a country with a population of over 19 million, the existing gaps in Zambia's food system from production to consumption, especially in knowledge and output records, have a considerable effect on the agricultural value chain. Hence, the need to incorporate a variety of crops such as cowpea, a vital legume crop for Zambia, within the food system to complement several crops such as maize to improve nutrient intake and contribute to climate-smart and sustainable agricultural practices within communities in Zambia.
As part of efforts to assemble pertinent information on cowpea and its value chain components in Zambia, a review titled, "Situational analyses on cowpea value chain in Zambia: the case of an untapped legume" was carried out. The review analysis was done by 10 scientists from six institutes in Southern Africa, including IITA–CGIAR's Southern Africa, Research and Administration Hub (SARAH) Campus, and covered crop breeding, production, marketing, processing, and consumption as well as salient issues not often discussed on cowpea.
Cowpea, commonly known as the black-eyed pea, is a major legume crop for Zambia's urban and rural households used as human and animal food. It is also a component of the agricultural production system, which improves the fertility of many depleted soils because of its ability to fix atmospheric nitrogen. It is relatively drought-tolerant and thrives in semi-arid regions of the tropics where other food legumes do not perform well.