TAAT wins National Association of Black Journalists Salute to Excellence Award
From
Published on

20.08.22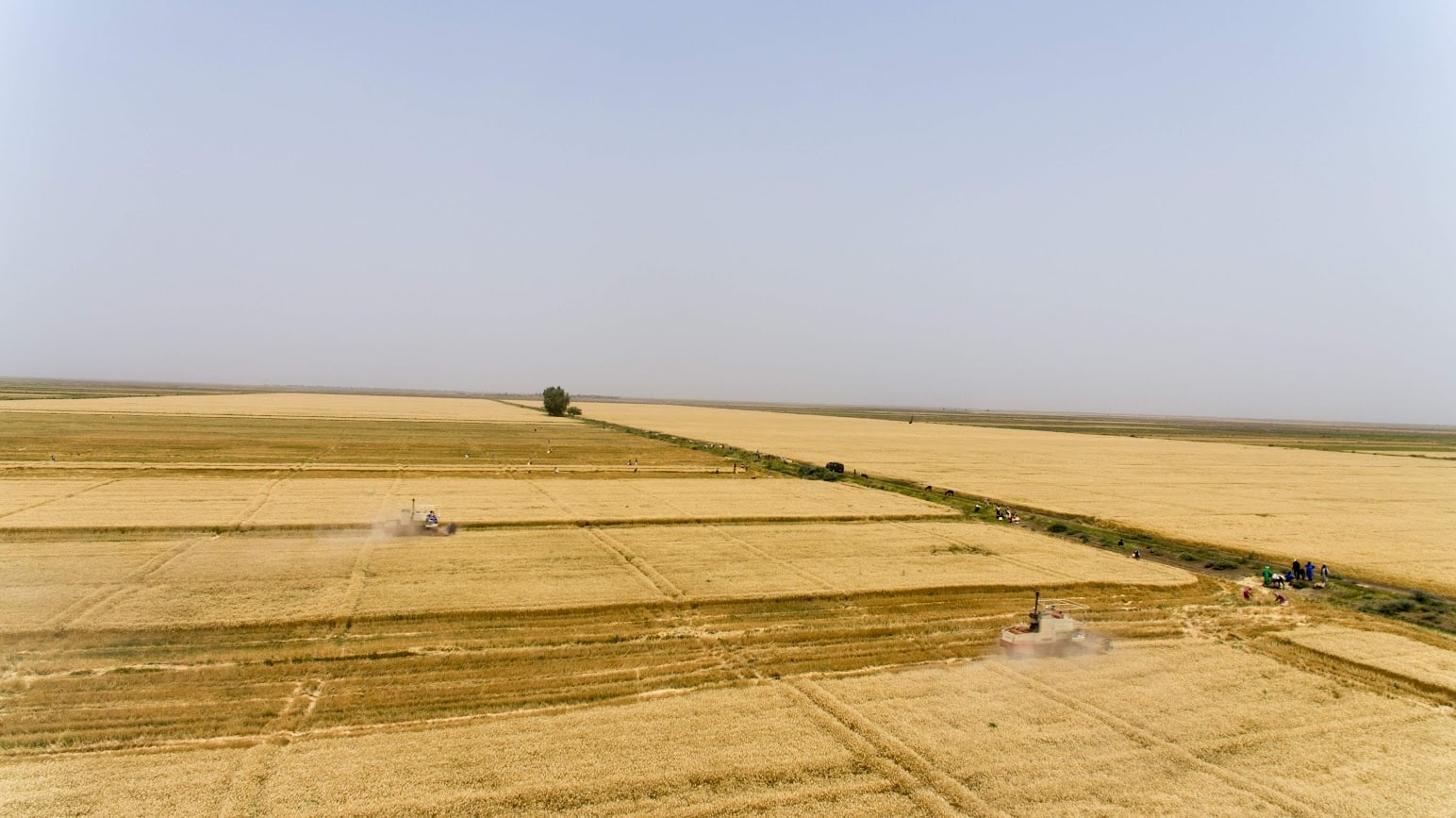 America's largest organization of journalists and media professionals of colour has named the African Development Bank a "Salute to Excellence" award winner for the Bank's communication around its Technologies for African Agricultural Transformation (TAAT) programme.
The National Association of Black Journalists cited the Bank's excellence in online media relations and marketing about the landmark initiative, also known as TAAT. The online campaign featured the impact of TAAT delivering climate-smart agricultural technologies to millions of African farmers, helping African nations grow more food.
The awards were announced on Saturday at a gala event during the joint convention of the National Association of Black Journalists and the National Association of Hispanic Journalists at Caesars Palace in Las Vegas, Nevada.
"This recognition from the National Association of Black Journalists comes at a time when African and global food security are at risk due to Russia's war in Ukraine. The communications effort help tell the world, through the stories of African farmers participating in the TAAT programme, that Africa has solutions to boost its food production and reduce dependence on grain imports from the Black Sea region," said Dr. Beth Dunford, the Bank's Vice President for Agriculture, Human and Social Development.
"The Salute to Excellence award also honours Bank staff, consultants and partners working within these communities to improve the quality of life for the people of Africa. Their expertise helped shape our communications campaign," Dunford added.