TAAT records transformational breakthroughs in African agriculture as Phase I ends
From
Published on

31.08.22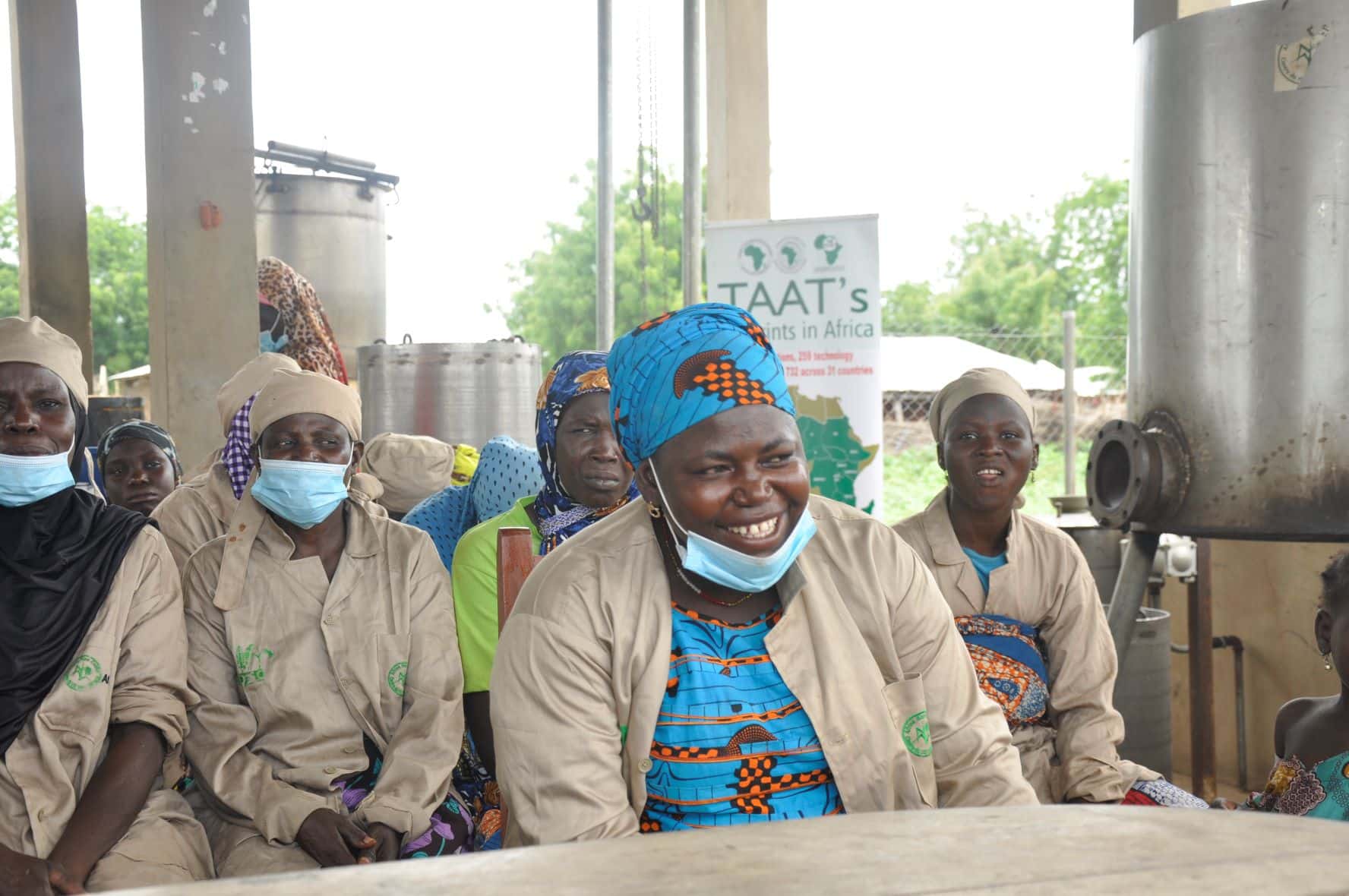 Stakeholders in African agriculture have hailed the string of remarkable achievements recorded by its Feed Africa flagship programme, the Technologies for African Agricultural Transformation (TAAT). This was made known on Friday at the just concluded Project Closing Mission of the programme's first phase.
Launched in 2018, the programme aims to double the productivity of crops, livestock and fisheries by making proven technologies available to more than 40 million agricultural producers by 2025. This will produce an additional 120 million tonnes of food and lift 130 million people out of poverty.
The closing mission for the first phase of the programme comprised representatives of the African Development Bank and those of international agricultural research institutes and technical institutions led by the International Institute of Tropical Agriculture (IITA), the lead executing agency for the programme.
In an address delivered by Innocent Musabyimana of the African Development Bank, TAAT, in its first phase, has achieved its developmental objective by rapidly expanding smallholder farmers' access to high-yielding agricultural technologies that improve their food production, ensure food security and raise rural incomes.
According to Mr Musabyimana, "TAAT has worked across 28 African countries in just three years, deploying 76 proven agricultural technologies across 15 crops, reaching 11 million farmers, and expanding food production by over 12 million metric tons."
"Indeed, TAAT is the game-changer for African agriculture as it has saved countries' food imports worth $814 million," Musabyimana added.