Svalbard Global Seed Vault celebrates 10 years
From
Published on

28.02.18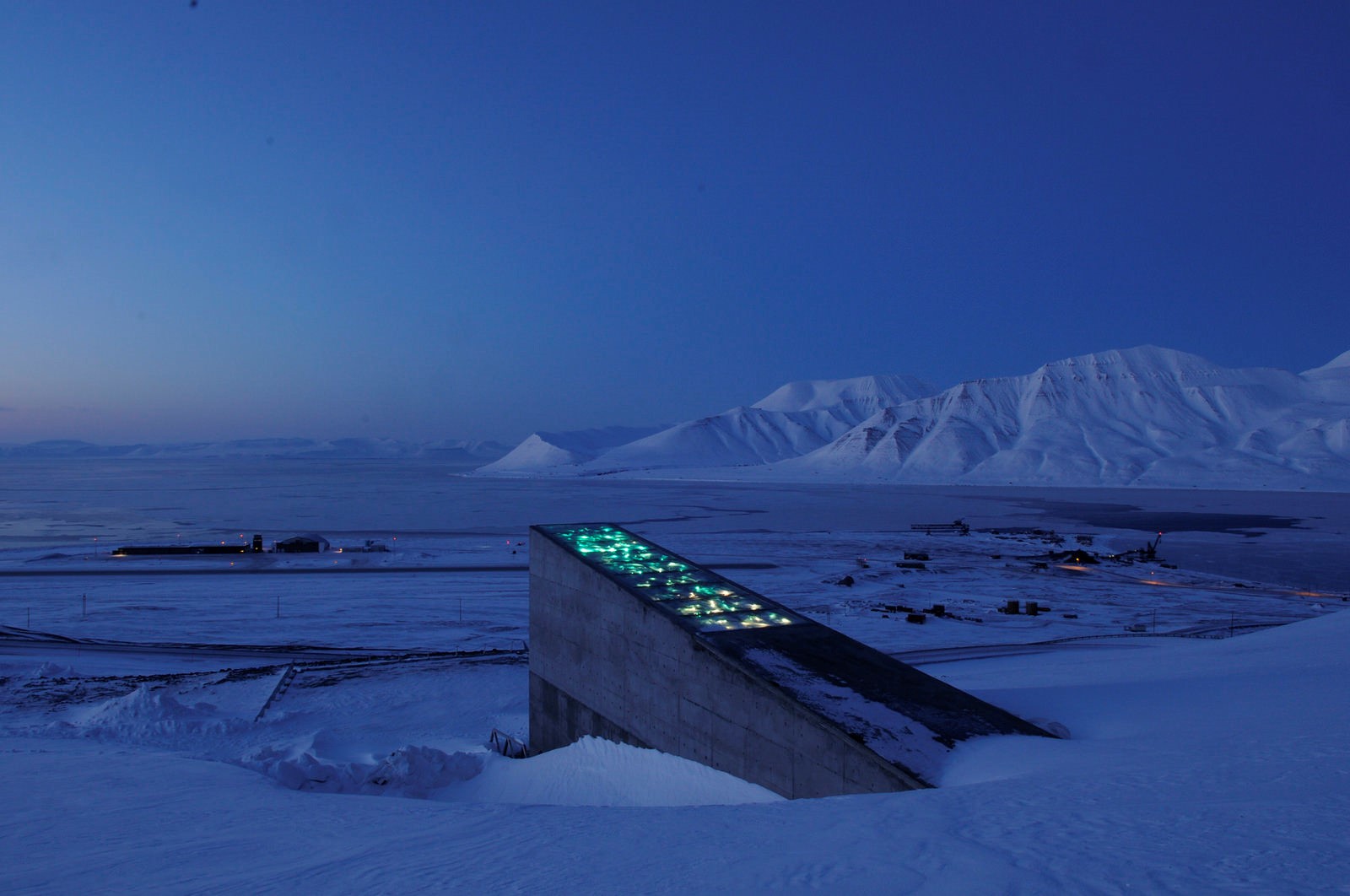 The Svalbard Global Seed Vault marked its 10th anniversary on 26 February by receiving shipments of over 70,000 crop varieties at the storage facility in Norway.
The deposits will take the total number of unique crop varieties received by the Seed Vault in the last decade to over 1 million.
Depositors from seed banks around the world will brave sub-zero temperatures to deliver duplicate seeds of vital staples like rice, wheat and maize, to the Vault—housed deep inside a frozen mountain on the Svalbard archipelago. Other important crops like black-eyed pea (cowpea), a major protein source in Africa and South Asia, will be deposited, along with samples of sorghum, pearl millet and pigeon pea.