Sustainable Rice Landscapes Initiative to reduce environmental footprint of rice production
From
Published on

26.03.19

Impact Area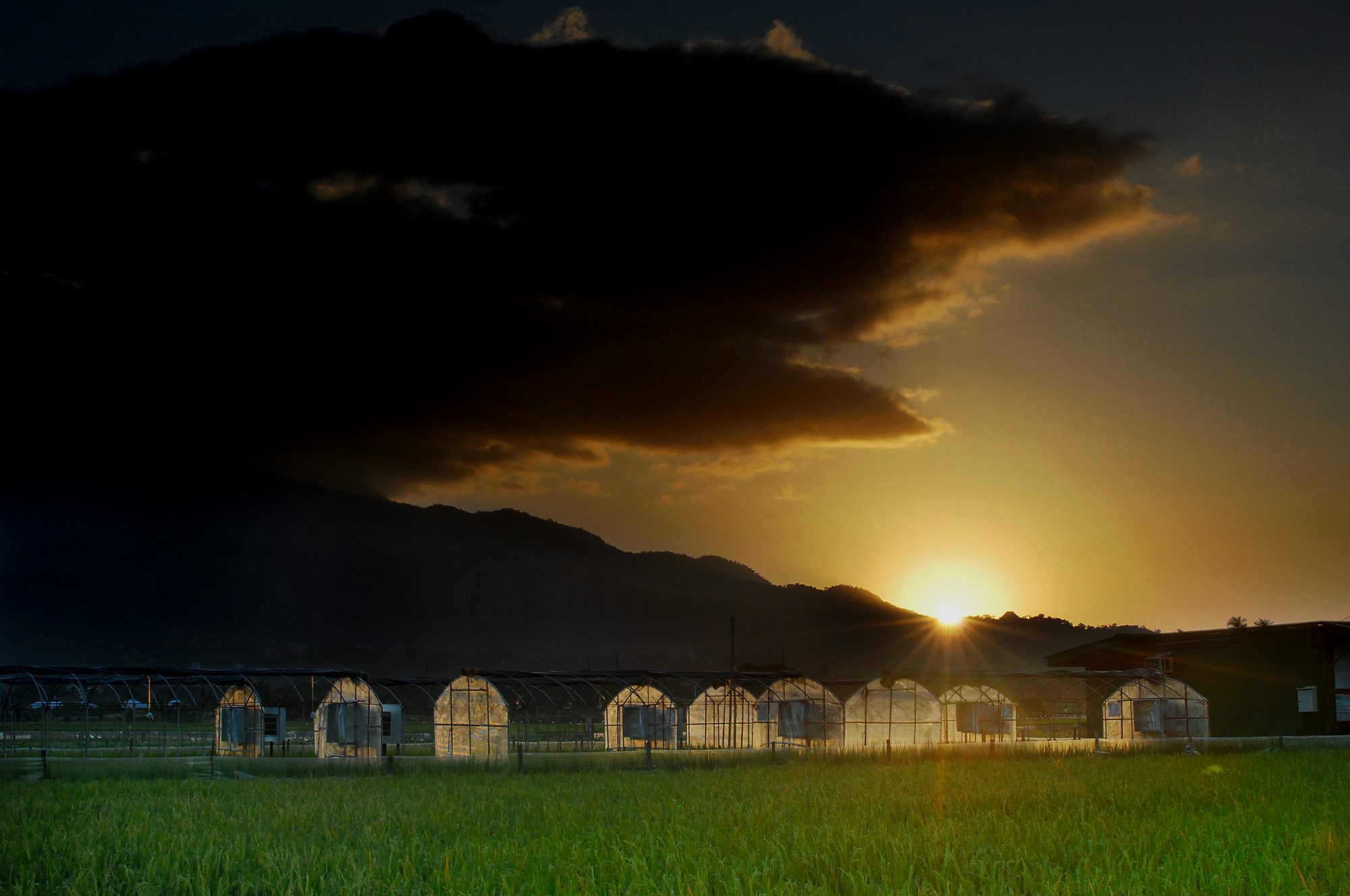 Bangkok, Thailand, 26 March 2019 – A major new consortium today announced the Sustainable Rice Landscapes Initiative (SRLI), an agreement to deliver smart and sustainable agri-solutions for rice farmers and supply chains supported by a USD $50 million funding proposal.
Announced at the opening of the 2019 Responsible Business Forum on Food and Agriculture in Bangkok , the SRLI will support the sustainable production of rice in Southeast Asia from 2020 to assist farmers and supply chains adversely impacted by climate change in the region.
The actions will focus on reducing greenhouse gas (GHG) emissions under the Paris Agreement, restoring degraded land and conserving biodiversity through activities such as policy support for governments, sustainable farming practices and management of water and forests, involving the private sector to incentivise sustainable rice culivation and increasing knowledge and collaboration between parties on sustainable rice solutions.
The SRLI brings together a range of organizations, including international agencies, with extensive experience in supporting sustainable production; research institutions at the forefront in the development of technical knowledge; and the private sector.
The Initiative is led by UN Environment, the Food and Agriculture Organization (FAO), the Sustainable Rice Platform (SRP), the World Business Council for Sustainable Development (WBCSD), the International Rice Research Institute (IRRI) and the German Agency for International Cooperation (GIZ).
As one of Southeast Asia's most important crops, rice is the economic backbone for millions of farmers. According to IPCC, both yields and the nutritional value of rice will face net reductions as temperatures continue to rise. Millions of farmers and families, especially those with low incomes, will feel the impact of this change. At the same time, to meet global demand, production must increase by 25% by 2050 .
Rice is a leading contributor…