Spraying locusts before they can fly key for effective control
From
Published on

27.02.20

Impact Area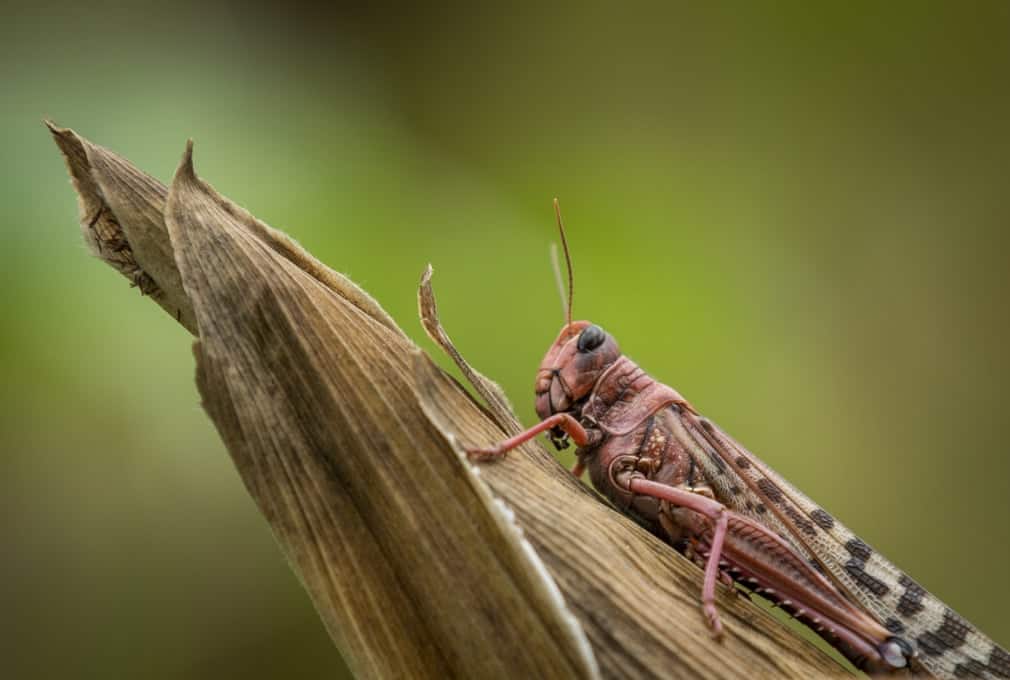 East African countries are battling the worst desert locust invasion in decades.
The locusts are devouring crops and pasture leaving in their wake a region that is staring at a potential food crisis. The swarms have swept across Djibouti, Eritrea, Ethiopia, Kenya, South Sudan, Somalia, Sudan, Tanzania and Uganda, with some of these countries reporting the worst outbreak in 70 years.
Experts have warned of a second round of the flare-up, as the eggs laid along the locust path hatch. Both aerial and ground spraying with insecticides continue but such interventions have not yielded much success.
Stephen Njoka, Director of the Desert Locust Control Organization for Eastern Africa (DLCO-EA) and Hugo De Groote, Agricultural Economist at the International Maize and Wheat Improvement Center (CIMMYT) share some insights on the outbreak, effective control measures and what can be done to mitigate the damage currently and in potential future outbreaks.