Seven climate resilience questions to help guardians of nature
From
Published on

11.12.19

Impact Area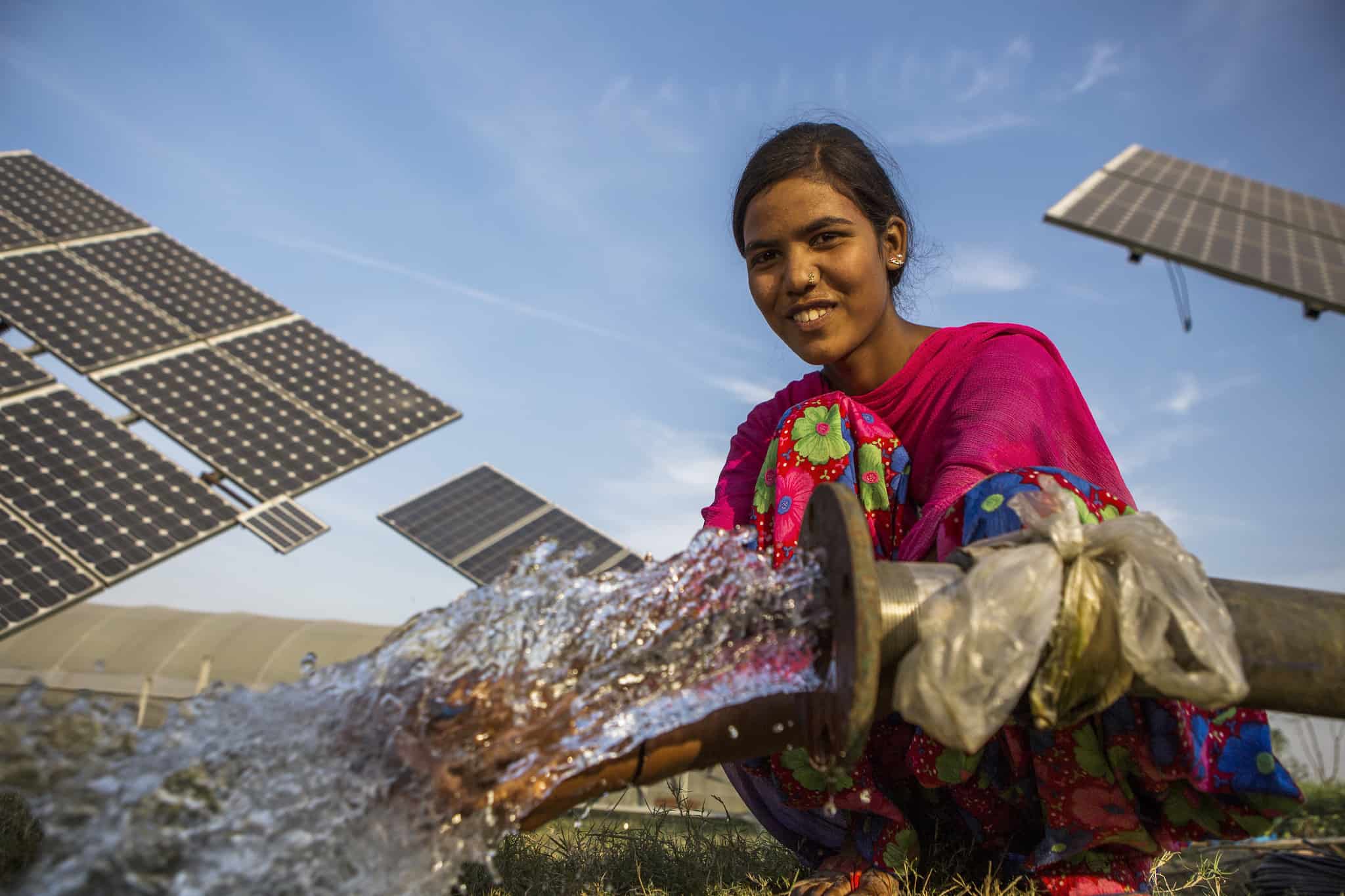 Third in a series of blog posts examining the role of risk in agriculture under climate change, in connection with the UN Climate Change Conference (COP25) in Madrid Dec. 2-13. Read the first post here, the second here, and the fourth here.
Every week, new reports announce the increasingly dire state of the global climate emergency. UN experts recently warned that global temperatures could rise by almost 4°C by the end of the century. This foreboding outlook was announced on the heels of no less than 11,000 scientists trying, once again, to shock the world into action by warning of the "untold suffering" to come from mounting climate impacts.
Global leaders and experts are now finishing up the UN climate meetings (COP25) in Madrid, charting next steps for averting climate disaster. But after a quarter century of talks, we are troubled that so little has changed for those most affected by adverse climate change impacts – vulnerable smallholder farmers and communities. And we get the sense we are not alone in this concern.
Photo credit: Prashanth Vishwanathan/IWMI