Sentinels of Social Transformation in Borneo
From
Published on

01.10.20

Funders

CGIAR Research Program on Forests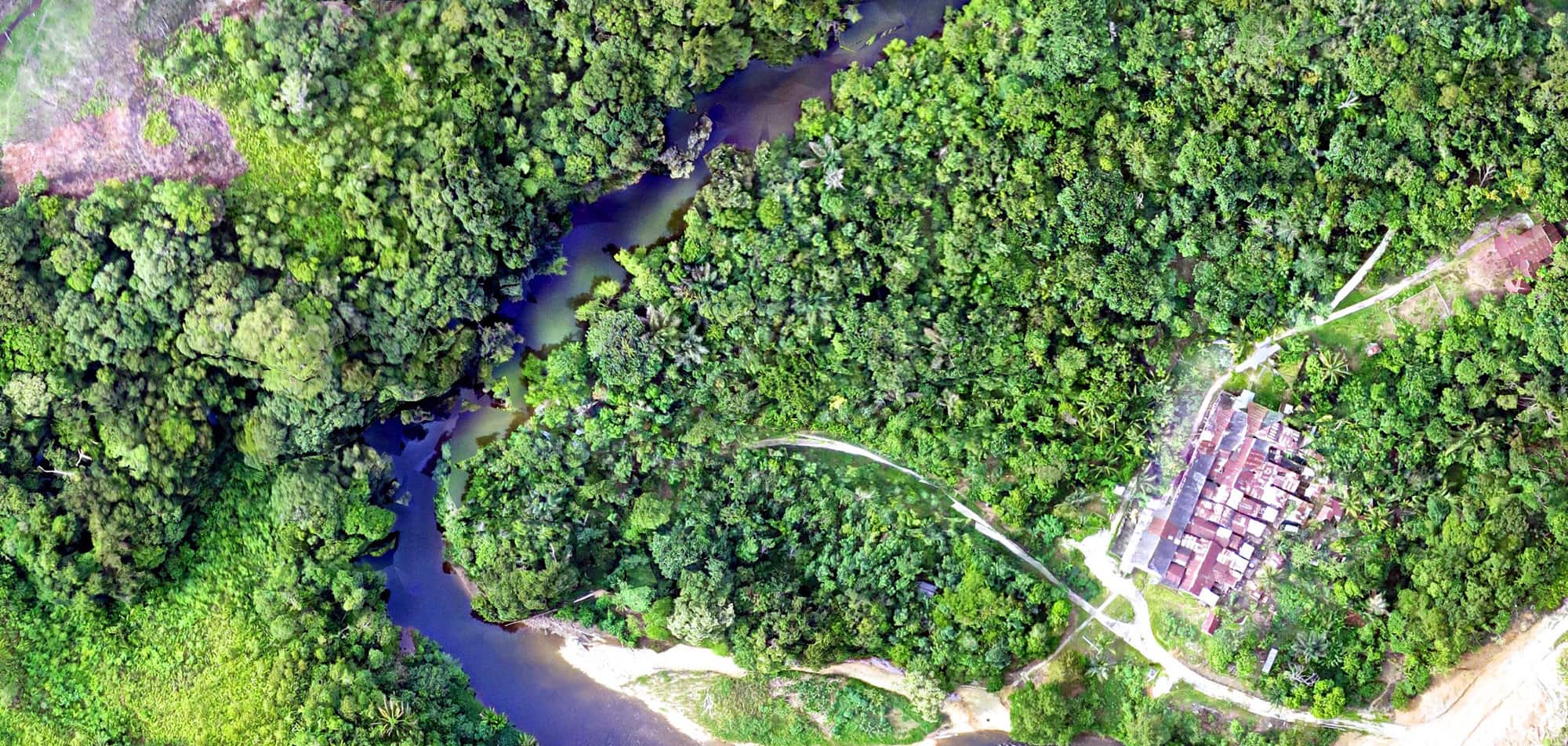 We often think about man's effect on the environment nowadays. We rarely stop to think about man's effect on man.
Tracking the state of the world's forests over the decades is, of course, extremely important, but what about the forest communities – are they also flourishing? Indeed, you could make a case that any forest hosting an impoverished community is a forest that, however flourishing today, tomorrow is destined for the ax. That is why, when an international team of social and environmental scientists got together to create a long term tropical forest monitoring project, they made sure to give it two arms of equal strength, the better to collect both environmental biophysical data and human socio-economic data.
By combining these two seams of data, researchers and policymakers are able to make long range predictions about effects in both directions. That is why this ambitious project is called Sentinel Landscapes.
Yves Laumonier, senior scientist at the Center for International Forestry Research, explains: "The Sentinel Landscapes are a long term research network to monitor not only biophysical data, but also social transformation in the landscape, especially for the livelihood of indigenous people and people who are still dependent on the forest."