Seeing the forest, not just the trees
From
Published on

22.05.19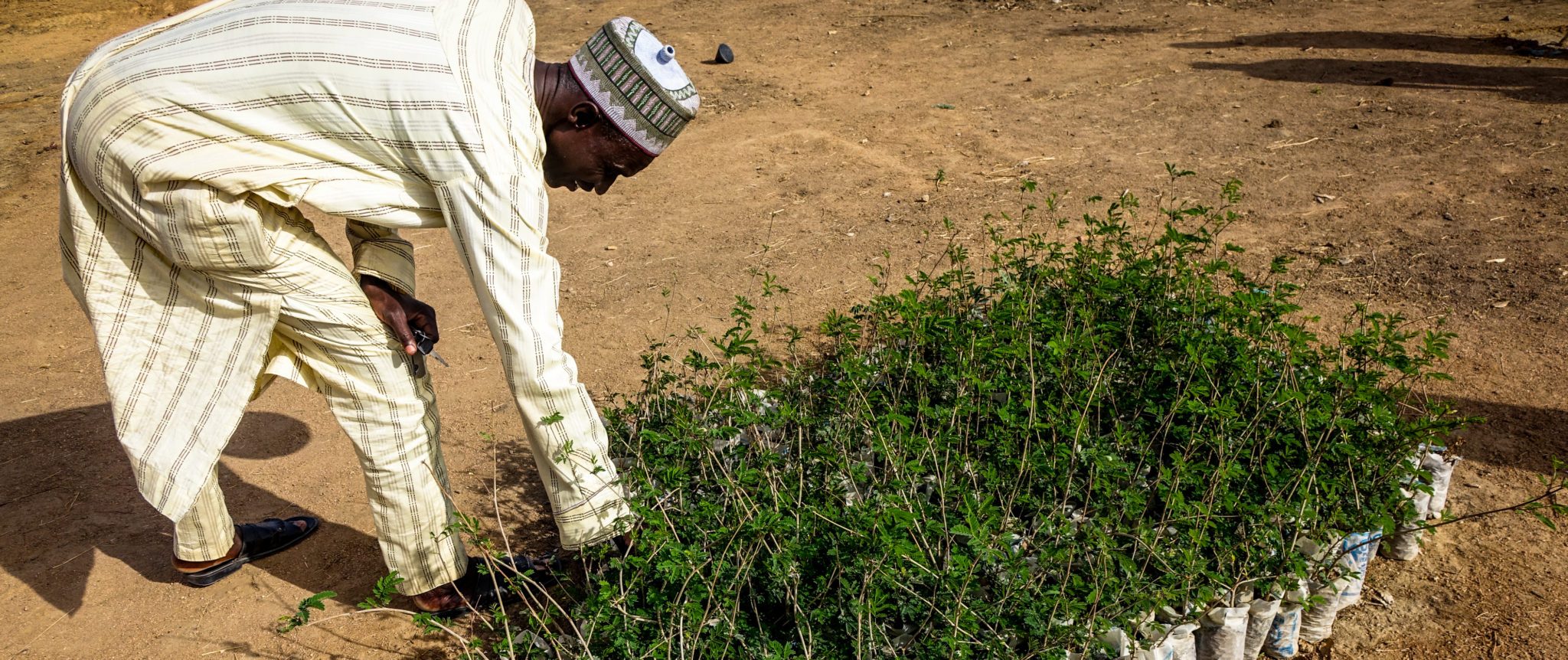 Nature-based solutions such as ecosystem restoration will play an indispensable role in addressing climate change, but a strong economic case will need to be made to convince policymakers, investors and business leaders to place them higher on the agenda.
"Whilst ecosystems have been the foundation of our economic growth, we have systematically destroyed the wealth that makes human life on this planet possible," declared Joyce Msuya, acting executive director of UN Environment, at a live discussion in Nairobi for the Global Landscapes Forum Kyoto on 13 May.
Deforestation and ecosystem degradation have been the focus of a major U.N. campaign on ecosystem restoration, which will run from 2021 to 2030 and was adopted by the General Assembly in March this year. The decade aims to scale up the restoration of both terrestrial and aquatic ecosystems worldwide to reverse degradation, conserve biodiversity, protect livelihoods and boost food security.
The post Seeing the forest, not just the trees appeared first on Landscape News.