Seeds of Renaissance: Changing lives in Borno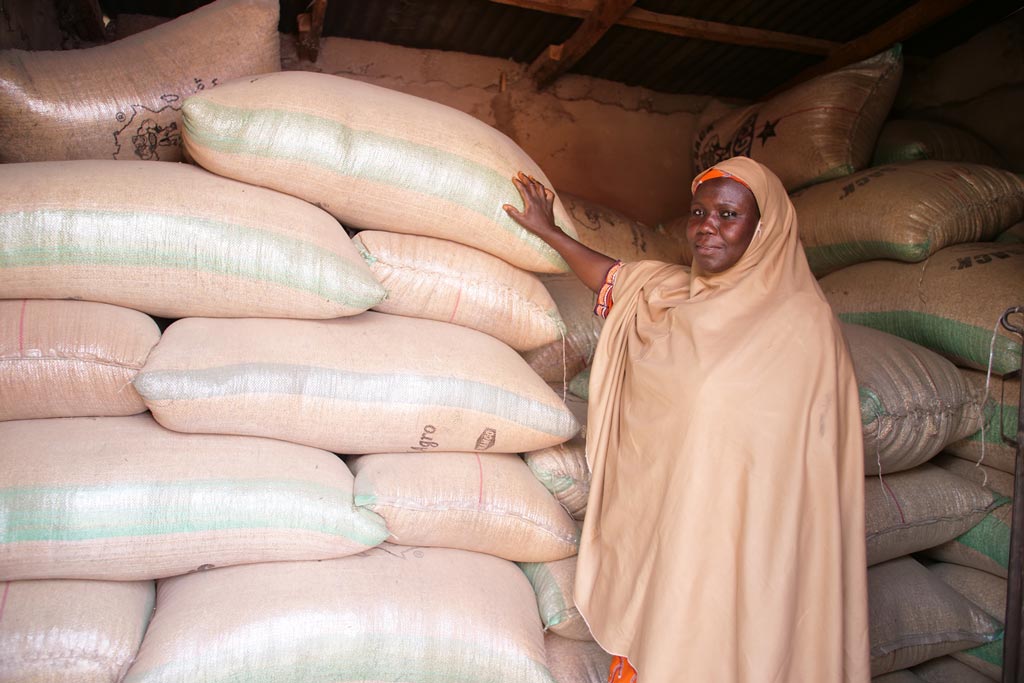 Reports of a positive impact are being received from recipients of the seeds donated exactly 1 year ago, in 2017, to help alleviate the food crisis in northern Nigeria as a result of the conflict between the Nigerian army and armed opposition groups. The rebuilding and restoration initiative, which was dubbed "Seeds of Renaissance" was organized by IITA and kick-started with a donation of about 35,930 kilograms of seed to the Borno State government.
The seeds were provided by IITA, AfricaRice, and ICRISAT and included improved varieties of cowpea, soybean, maize, millet, sorghum, and rice that were adapted to the climate of the region.