Seed companies in West Africa eye pearl millet hybrid with 70% higher yield potential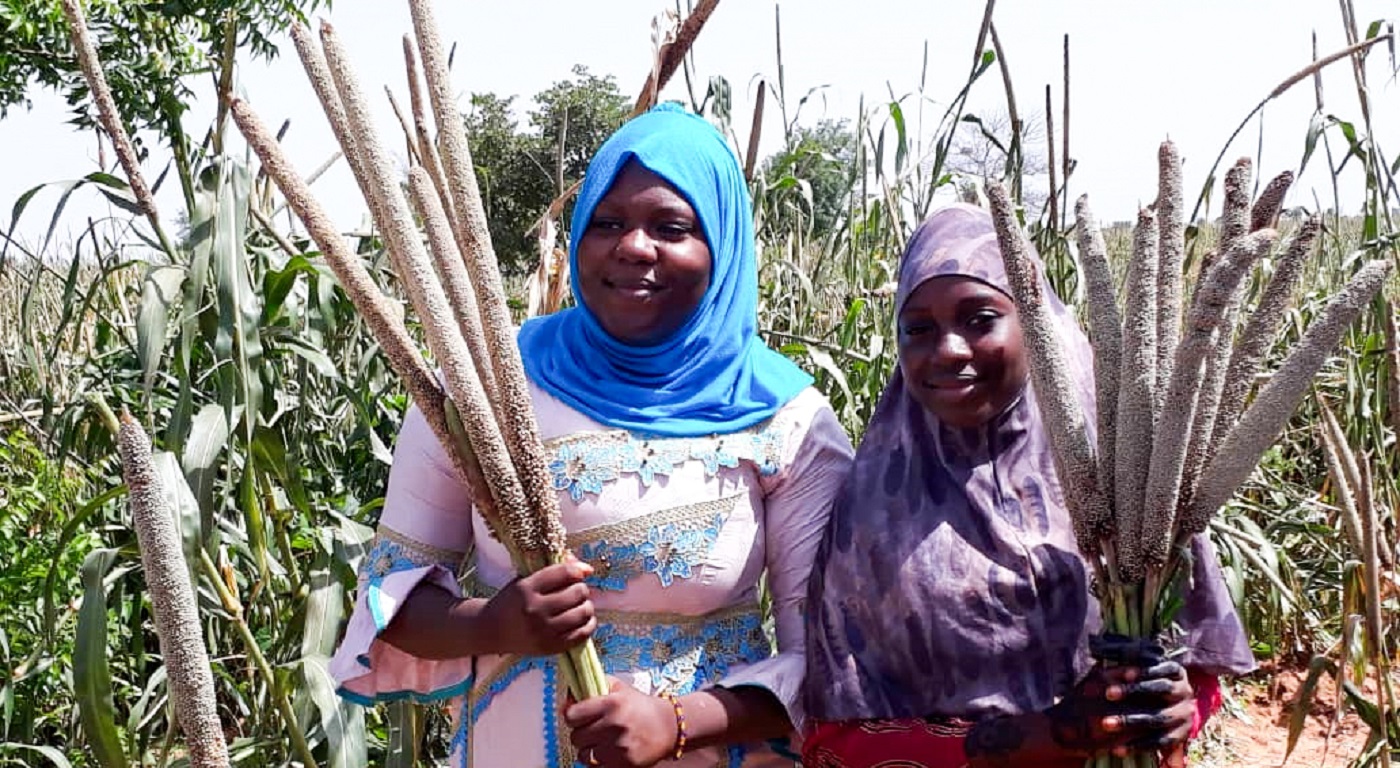 A newly developed pearl millet hybrid, with 70% yield-gain potential and high disease resistance, has caught the attention of private seed companies in Niger.
A delegation of seed manufacturers visiting ICRISAT's research station in Sadoré on 15 February was keen to adopt the hybrid, ICMH 177111, after learning about its performance. The hybrid was tested at more than 15 experimental sites from 2016-18. It has high resistance to downy mildew and produces grain yields between 2.5 and 2.8 tons per hectare. On over 2500 farmers' fields across Niger, Nigeria, Mali, Burkina Faso, Senegal and Ghana, it outperformed control varieties (e.g. ICMH 147007).