Security issues in DRC may impact agric sector results
From
Published on

09.09.22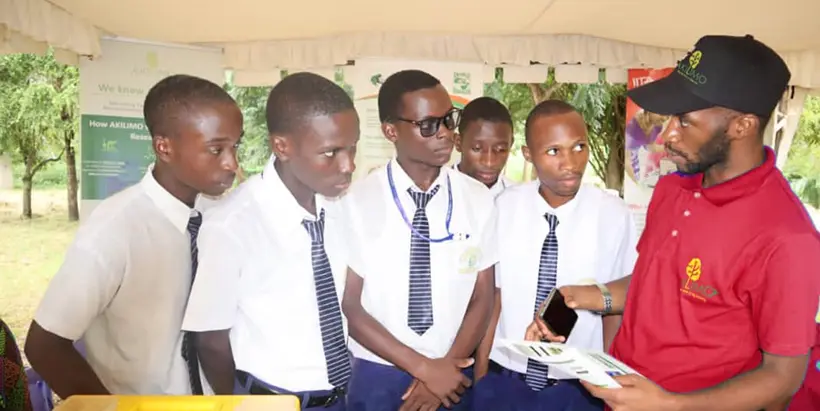 During his recent visit to the Democratic Republic of Congo (DRC), IITA's Goodwill Ambassador, former Nigerian President Olusegun Obasanjo, met with DRC President Félix Tshisekedi in a formal visit on 23 August.
The two heads of state discussed, among other issues, the ''Agenda de la Transformation Agricole de la République Démocratique du Congo" (ATA-RDC) program initiated by President Tshisekedi under the agriculture ministry with technical support from IITA–CGIAR and the NGO African Agriculture Leadership Institute (AALI).
The former Nigerian President said the purpose of his visit was to congratulate President Tshisekedi for his accession to the presidency of the Southern African Development Community (SADC) and to discuss some security problems in the eastern part of DRC. He added that efforts implemented to revive and invigorate the agricultural sector would not yield positive results if the country continued to be at war.