Scientists use modelling to hone emissions estimates for oil palm on peat
From
Published on

21.09.22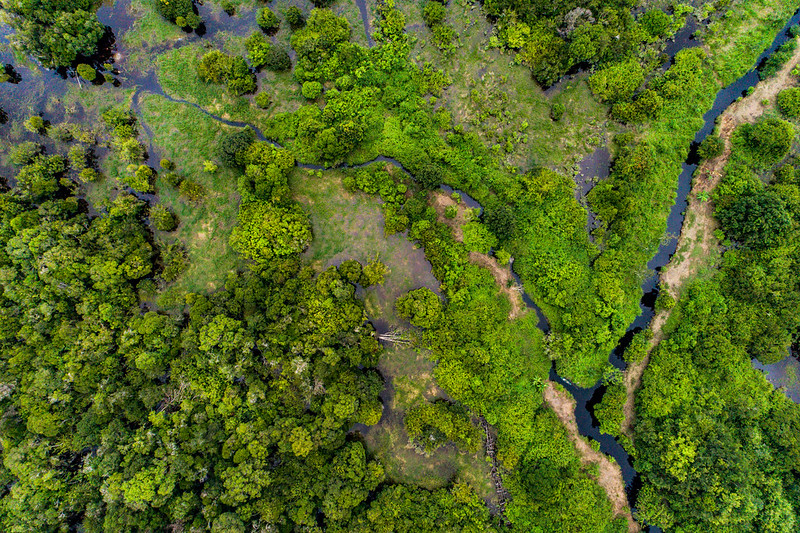 Computer model provides refined data on release of carbon dioxide and nitrous oxide
National estimates of greenhouse gas emissions from oil palm plantations on tropical peatlands can be improved significantly with the help of computer modelling results from a recent study in Indonesia, according to scientists.
Countries reporting to the United Nations Framework Convention on Climate Change may be overestimating their carbon dioxide emissions from oil palm on converted peatlands while underestimating the release of nitrous oxide from decomposing peat. Inaccurate estimates can misrepresent the climate action of parties to the Paris Agreement and other international treaties.
These were among the findings of scientists at the Center for International Forestry Research and World Agroforestry (CIFOR-ICRAF) and the University of New Hampshire.
The authors based the study on simulated emissions from oil palm plantations in the Indonesian province of Central Kalimantan over a 30-year period. To begin with, field measurements of greenhouse gas emissions were collected over three years in order to capture the variability over time and extrapolate the results using computer modelling.
"In Indonesia, there is a lot of seasonal variation in rainfall, which can have a large impact on greenhouse gas emissions, so you really need field measurements that cover a full year, or several years to understand annual changes," says Erin Swails, a research scientist at CIFOR-ICRAF and the study's lead author.