Scaling groundnut and sorghum seed in Eastern Africa (Tanzania)
From
Published on

06.10.21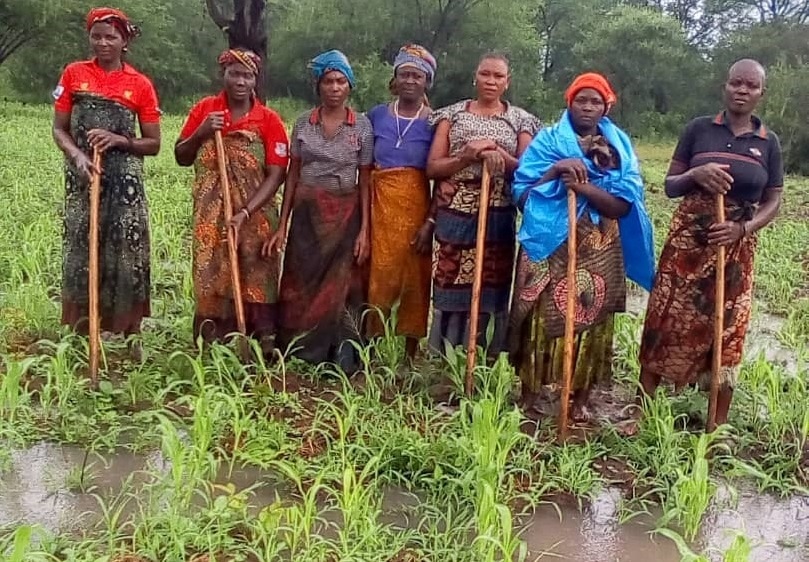 The Innovation Fund from the CGIAR Research Program on Grain Legumes and Dryland Cereals (CRP-GLDC) supported the scaling of improved seed in Tanzania by engaging and strengthening of eleven seed enterprises from public and private sectors for the production and scaling-up and -out of improved varieties of groundnut and sorghum to farming communities through capacity building of Small and Medium Seed Businesses. These seed enterprises include, Agricultural Seed Agency (public), Agriseed Technologies Limited, Alssem Company Limited, Lima Africa Company, Mbozi Highlands Economic Group Company Limited (MHEG), Namburi Agricultural Company Limited, Pavig Agro Company Limited, Rieta Agrosciences Company Limited, Temnar Company Limited, Zasse Agricultural Seed and Food Company Limited (private companies), and DASPA (Dodoma Agricultural seed production Association), a farmer seed producer organization. These seed enterprises were de-risked to invest in production to delivery of improved seed of groundnut and sorghum by focusing on crop value-chains derived through multiple stakeholder consultations.
Varieties and demonstrations: Five sorghum varieties (Macia, NACOMtama1, Tegemeo, NACO SH1, Wahi) and three varieties of groundnut (Naliendele 2016, Mnanje 2009, Mangaka 2009) were prioritized. One seed company, Alssem Company Limited, was trained on groundnut seed production by Tanzania Agricultural Research Institute Naliendele focusing on early generation seed production for the Tanzanian markets. In addition, four seed business management and managerial skills training were offered to seed companies being de-risked. To facilitate farmers' awareness and access to nutritious varieties of sorghum and groundnut to better cope with COVID-19 threats, a total of 411 demonstrations were held between February – June 2021, and a total of 2018 seed packs are expected to be distributed after harvesting (July- August).
Business plans: Eleven seed enterprises, both public and private were supported to develop business plans that include Lima Africa Company, DASPA, TARI Hombolo/Ilonga, TARI- Naliendele, Temnar Company Limited, Agriseed Technologies Limited, MHEG, Pavig Agro Company Limited, Rieta Agrosciences, Alssem Company Limited, and Agricultural Seed Agency (ASA) of Tanzania. One master business plan is expected at country level. A total of 1,845 farmers and youth were trained on good agronomic practices for quality seed and grain production during July- August, 2021.
Key output: About 20 metric tons of seed of groundnut and sorghum is projected for production that will be supplied to smallholder farmers.