Safeguarding gender integration in research during the COVID-19 pandemic
From
Published on

29.05.20

Impact Area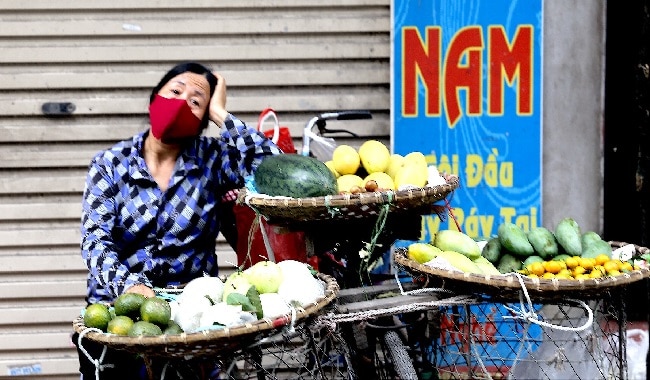 How can researchers ensure that studies inform inclusive COVID-19 responses and that data collection during the pandemic avoids further marginalization?
by Cynthia McDougall (WorldFish) and Jayne Curnow (ACIAR)
The COVID-19 crisis is unprecedented in its rapid transition from a localized public health emergency to a global calamity. This pandemic is shaping up to be an economic, political, and social watershed, accompanied by increased poverty and a potential food and nutrition crisis.
Existent gendered social dynamics and inequalities mean that while mortality rates from the virus are higher for men, women's lives and livelihoods are affected by COVID-19 more deeply and in different ways. The pandemic and potential responses to it may exacerbate multi-faceted gender disparities, with women from marginalized groups hardest hit. These effects will reverberate through agriculture and span nutrition, health, safety, income, education, and governance.
"The pandemic is exacerbating and deepening pre-existing inequalities, exposing vulnerabilities in social, political, economic, and biodiversity systems, which are in turn amplifying the impacts of the pandemic. The most pervasive of these inequalities is gender inequality."(UN, 2020:3)
Continue reading>>
---
This story is part of the EnGendering Data blog which serves as a forum for researchers, policymakers, and development practitioners to pose questions, engage in discussions, and share resources about promising practices in collecting and analyzing sex-disaggregated data on agriculture and food security.
If you are interested in writing for EnGendering Data, please contact the blog editor, Dr. Katrina Kosec.
---
Photo: A street vendor in front of a non-essential shop temporarily closed due to social distancing instructions on COVID-19 in Hanoi, Viet Nam in April 2020. ©ILO (Flickr)