Russia's war heats up cooking oil prices in global squeeze
From
Published on

26.04.22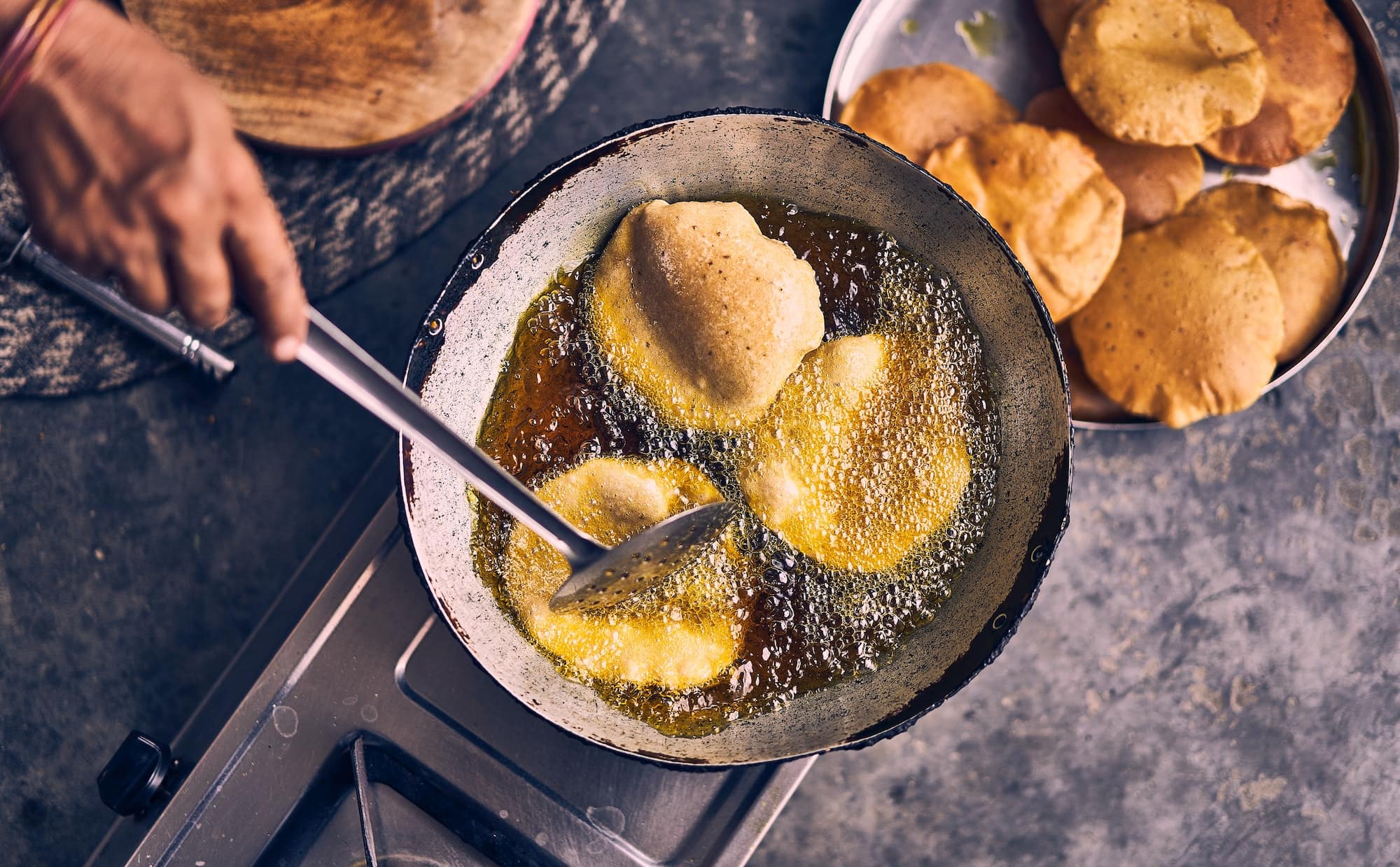 For months, Istanbul restaurant Tarihi Balikca tried to absorb the surging cost of the sunflower oil its cooks use to fry fish, squid and mussels.
But in early April, with oil prices nearly four times higher than they were in 2019, the restaurant finally raised its prices. Now, even some longtime customers look at the menu and walk away.
"We resisted. We said, 'Let's wait a bit, maybe the market will improve, maybe (prices) will stabilize. But we saw that there is no improvement," said Mahsun Aktas, a waiter and cook at the restaurant. "The customer cannot afford it."
Global cooking oil prices have been rising since the COVID-19 pandemic began for multiple reasons, from poor harvests in South America to virus-related labor shortages and steadily increasing demand from the biofuel industry. The war in Ukraine — which supplies nearly half of the world's sunflower oil, on top of the 25% from Russia — has interrupted shipments and sent cooking oil prices spiraling.