Rural women are the missing link in ecosystem restoration programs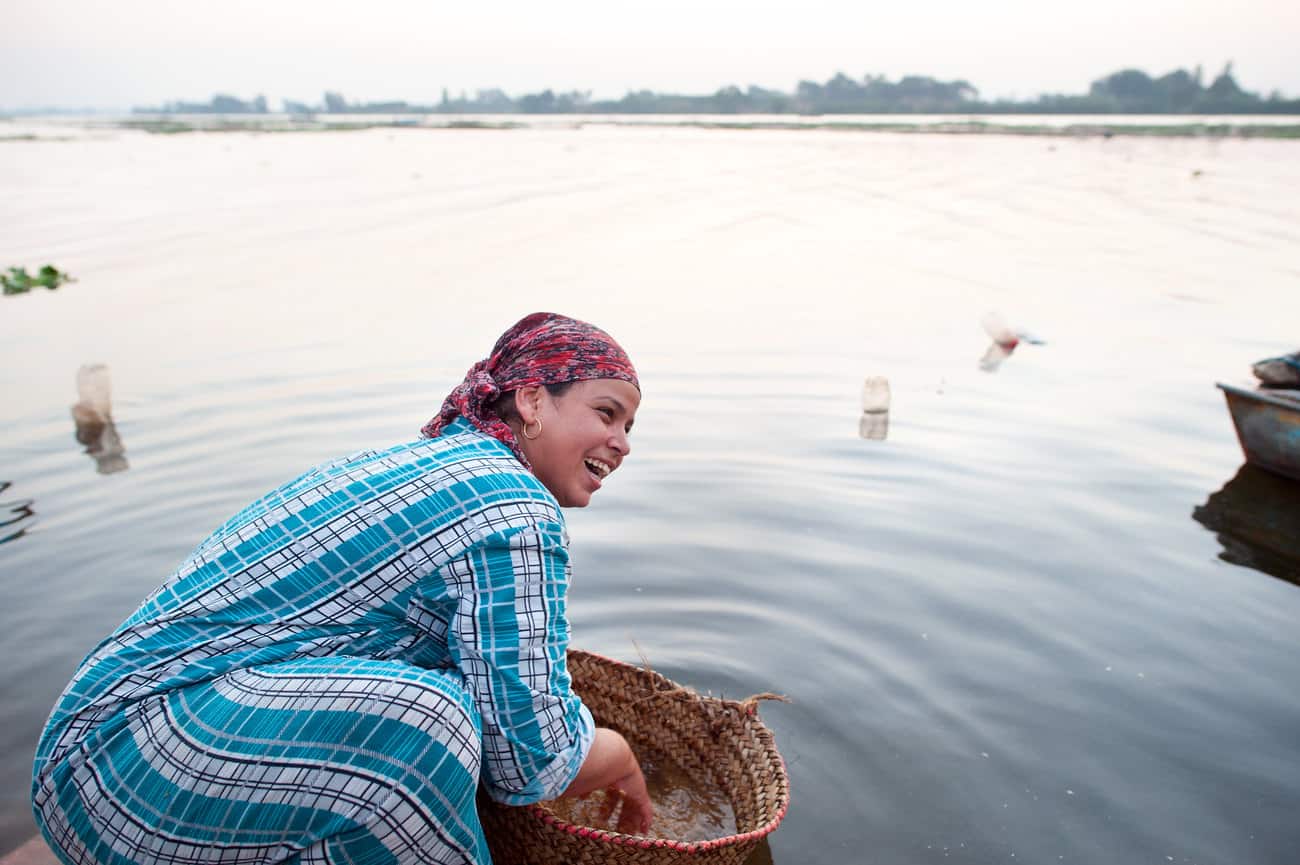 Women and girls are often excluded from efforts to restore planetary ecosystems. This despite the huge roles they play in agriculture, food security, nutrition, land management and all other uses of nature. On this year's International Day of Rural Women, let's take a closer look at the structural barriers, social norms and historical biases that still hold us back and trip up our attempts to restore the planet.
Today, the decline of nature has reached dangerous levels, with catastrophic consequences in store for people and planet. In response,  global agendas and programs are prioritizing ecosystem restoration – this year for example, the UN General Assembly declared the UN Decade on Ecosystem Restoration.
First conceptualized more than 20 years ago, ecosystem restoration has been…