Revisiting the inverse size-productivity relationship
From
Published on

07.04.21

Impact Area
Funders

Bill and Melinda Gates Foundation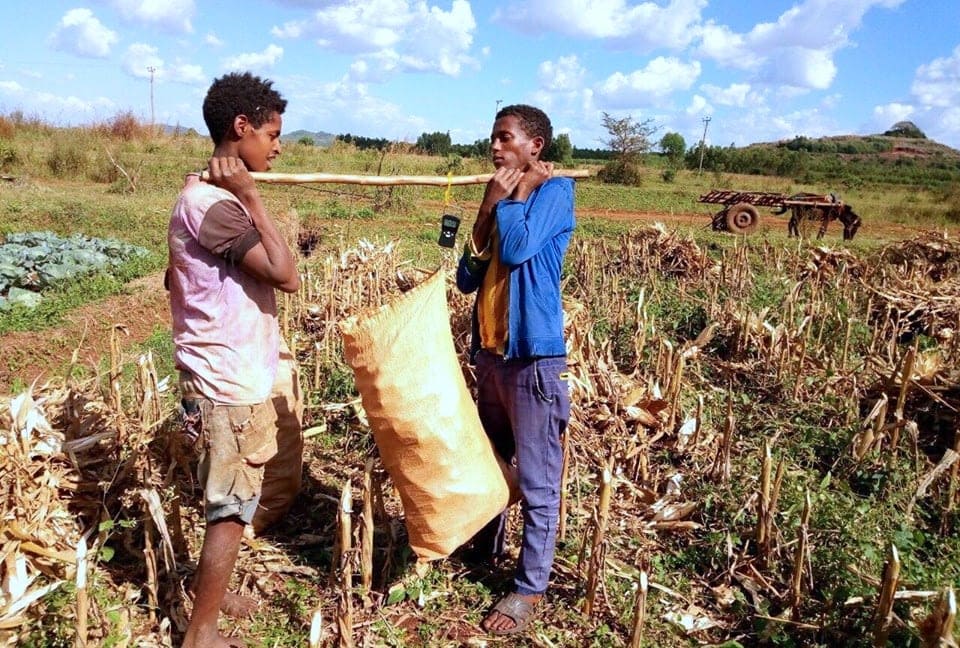 Quantifying agricultural productivity relies on measures of crop production and land area. Those measures need to be accurate, but it is often difficult to source reliable data. Inaccurate measurements affect our understanding of the relationship between agricultural productivity and land area.
Researchers examined the sensitivity of empirical assessments of this relationship to alternative measurement protocols. Scientists from the International Maize and Wheat Improvement Center (CIMMYT), Trinity College Dublin and the International Food Policy Research Institute (IFPRI) analyzed different methods of plot-level production and area measurement.
The study, to be published, is said to be the first to evaluate errors along the two dimensions —production and area — in all available measurement techniques.