Restoring rangelands: the art of flexible livestock management
From
Published on

14.12.22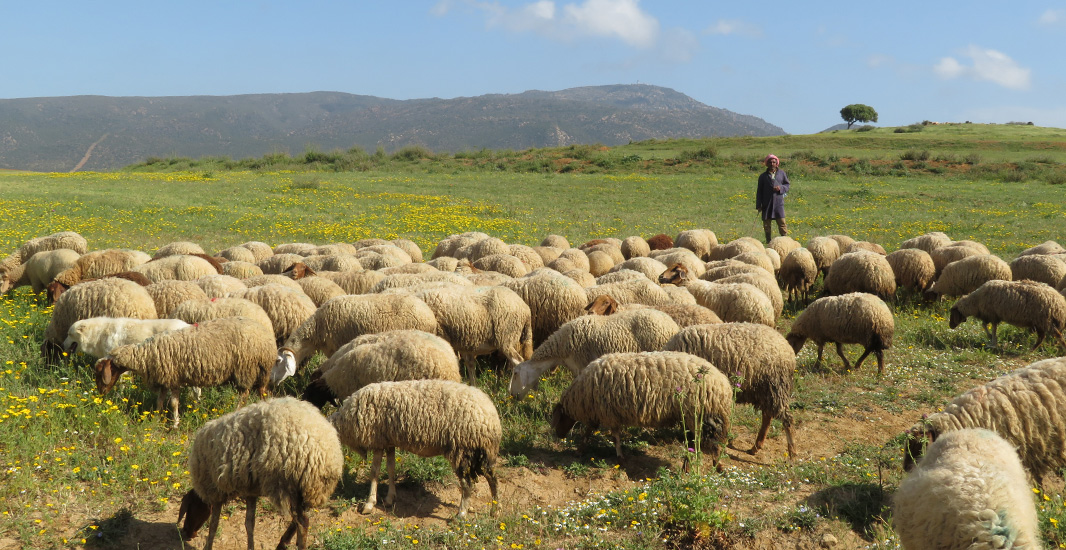 ICARDA is grateful to the CGIAR's Livestock, Climate, and System Resilience Initiative (LCSR) for funding this research. ICARDA would also like to recognize its valuable partners, the Office de l'Elevage et des Pâturages (OEP) in Tunisia and the Direction Generale des Forets de Tunisie (DGF). 
"Restoring rangelands in Tunisia involves much more than just planting shrubs and trees. It is about managing the frequency and duration of animal grazing on a day-to-day basis." – Dr. Mounir Louhaichi, Research Team Leader on Rangelands Ecology and Forages, ICARDA
Since 2018, Dr. Louhaichi and his team have conducted in-depth research with local partners, livestock owners, farmers, and pastoralists to boost the resilience of rangeland systems in Tunisia, technology relevant across the drylands of Central and West Asia and North Africa (CWANA).