Researchers give decision-makers tools for better SAI interventions
From
Published on

12.07.21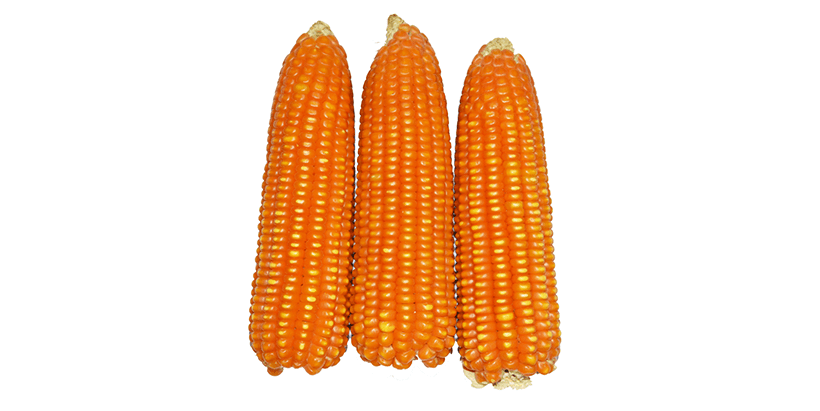 Africa is a major producer of several kinds of cereals like sorghum, millet, wheat, maize, and rice, yet there is a wide gap between actual and potential yields for these cereals. Total production is not keeping up with the increase in population, leading to intensifying production with more commercial inputs. However, the environmental concerns from intensified agriculture have led to serious questions about agricultural sustainability. Together these concerns have driven a movement towards Sustainable Agricultural Intensification (SAI) as a potential strategy to avert predicted catastrophes of widespread hunger and severe land degradation.
The need to emphasize inclusive SAI stems from the long-held recognition of women's critical role in agriculture and the growing attention to youth engagement in agriculture. Also, the need for inclusive SAI is supported by evidence that gender and youth inclusiveness are important determinants of adopting intensified practices.
A study was carried out in Malawi and Ghana, using primary and secondary data about data-collection tools for detecting gender and youth inequities, including the demand for the tools, their requirements, and the information they provide.  A research team, including Gundula Fischer, IITA's Social Scientist and Gender Expert, and led by Philip Grabowski from the Environmental Science, Public Health and Sustainability Department at Taylor University in Upland, Indiana, USA, carried out the study.