Research: Achieving a socially inclusive and sustainable commercialized cassava seed system in Tanzania
From
Published on

01.11.23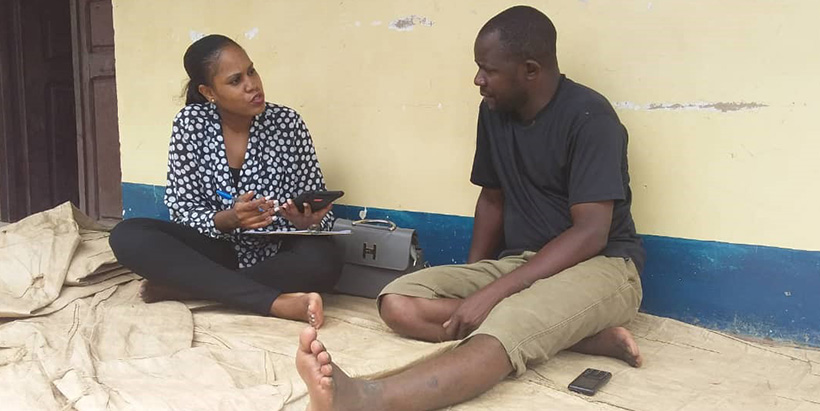 Cassava is sub-Saharan Africa's (SSA) second most important staple food crop after maize. It is often referred to as a "woman's crop," a label derived from numerous factors, including the low market value of cassava as an established staple food mainly grown and consumed at home, along with characteristics such as its low input requirements and drought tolerance.
In Tanzania, cassava is considered an "emerging market" commodity. However, it suffers from low farm productivity, partly due to the use of local varieties that are highly susceptible to Cassava Mosaic Disease (CMD) and Cassava Brown Streak Disease (CBSD). Productivity can be enhanced if farmers adopt improved high-yielding and CMD- and CBSD-tolerant cassava varieties and utilize good agronomic practices.
To meet the growing demand for cassava, the Government of Tanzania has emphasized the need to work toward increasing overall production by developing a 10-year (2020-2030) National Cassava Development Strategy. The strategy aims to create a commercialized cassava sub-sector for food security and income generation by promoting improved technologies across the value chain and increasing cassava productivity, profitability, and employment opportunities.