"Relentless but stimulating": Participants relish their GDI training
From
Published on

16.11.20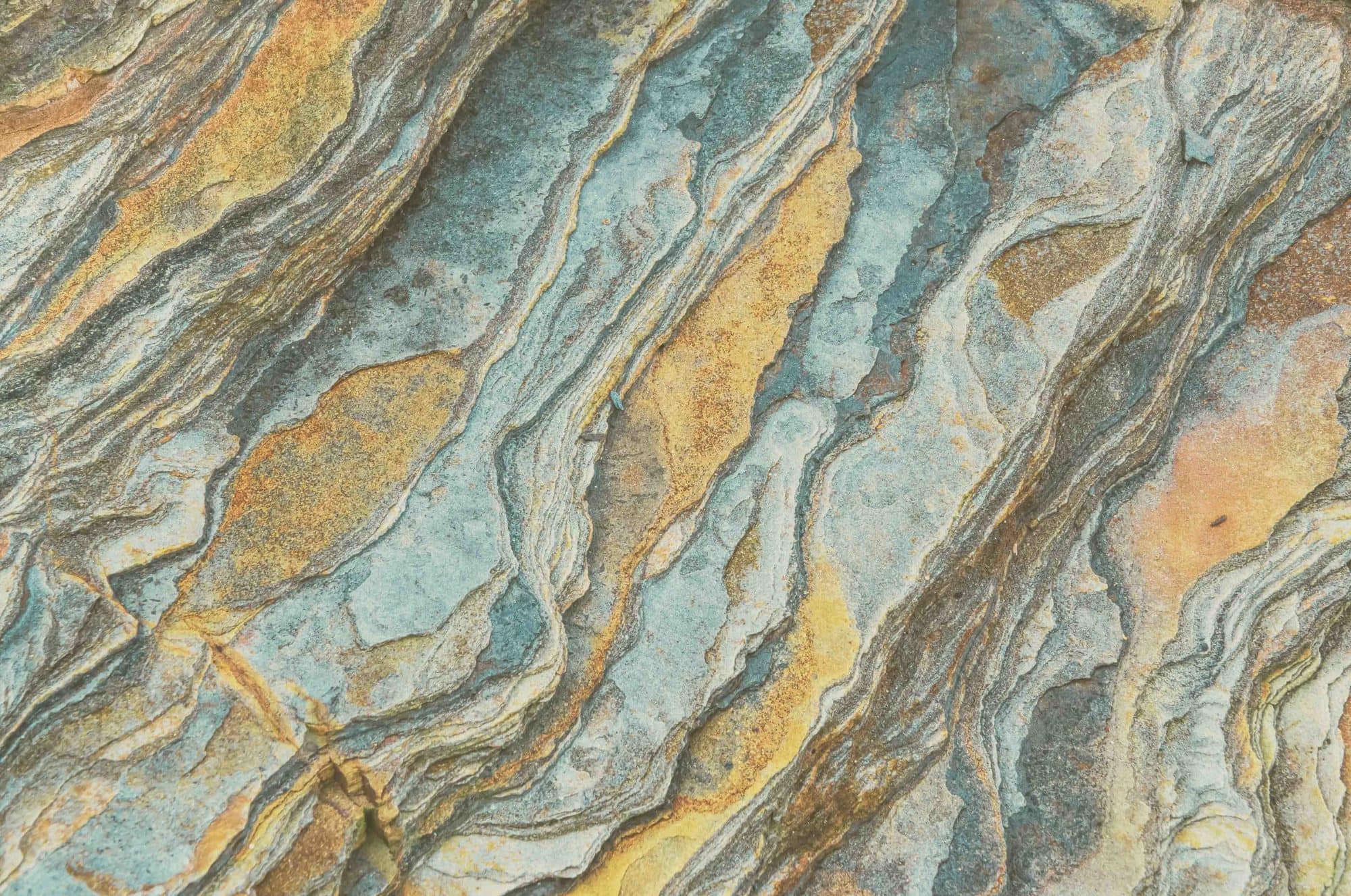 Five months have now passed since the start of CGIAR's eight-month training on Gender, Diversity and Inclusion (GDI), and participants say they are relishing the course so far.
Every two weeks, the 42 participants take part in an online workshop, building their technical capacity on a range of topics from the importance of data to the case for GDI and strategies for change and stakeholder management.
The three modules so far have been ranked "very good" or "excellent" by between 85 and 100 percent of the participants.
"The training is relentless, I have to say, but it is really good, because it is very, very stimulating," says Arwen Bailey, a knowledge sharing and science communications expert at Bioversity-CIAT alliance.
"I'm excited to apply these new skills and knowledge together with my colleagues," she says.
Participants come from all over the organization. Some have no background in gender equity, diversity and inclusion, but they are all getting up to speed with the latest thinking and best practice. After each workshop, participants receive assignments for review and discussion with other participants.
Arwen says she appreciates the hands-on nature of the course, which explores gender equality, diversity and inclusion within the context of CGIAR. She is amazed by the GDI dashboard and matrix.
"They have got indicators, how many women scientists, how many women in management positions, what nationalities," she says. "You already have a feeling for the patterns in your organization but to see the data is a bit stark."
"It really is an eye-opener," she says.
UNCONSCIOUS BIAS
One highlight has been the module on unconscious bias, in which participants explored their own unconscious biases and discussed them within the group.
"Participants have been building trust over the past two months," says Zarinah Davies, Director of Human Resources and Administration at WorldFish. "The fact is that everyone was very open."
Participants say they are now better able to manage the bias, then collaborate, build teams, and find solutions.
Zarinah and other participants say the importance of GDI makes it an issue for leadership, which has a vital role to play in setting tone and expectations.
"When you look at any kind of challenge with the same eyes, then you are going to see the same things," says Arwen.
"If you have people with different viewpoints, then you will have better outcomes."