Refugee designer leads fashion toward sustainability
From
Published on

13.03.19

Impact Area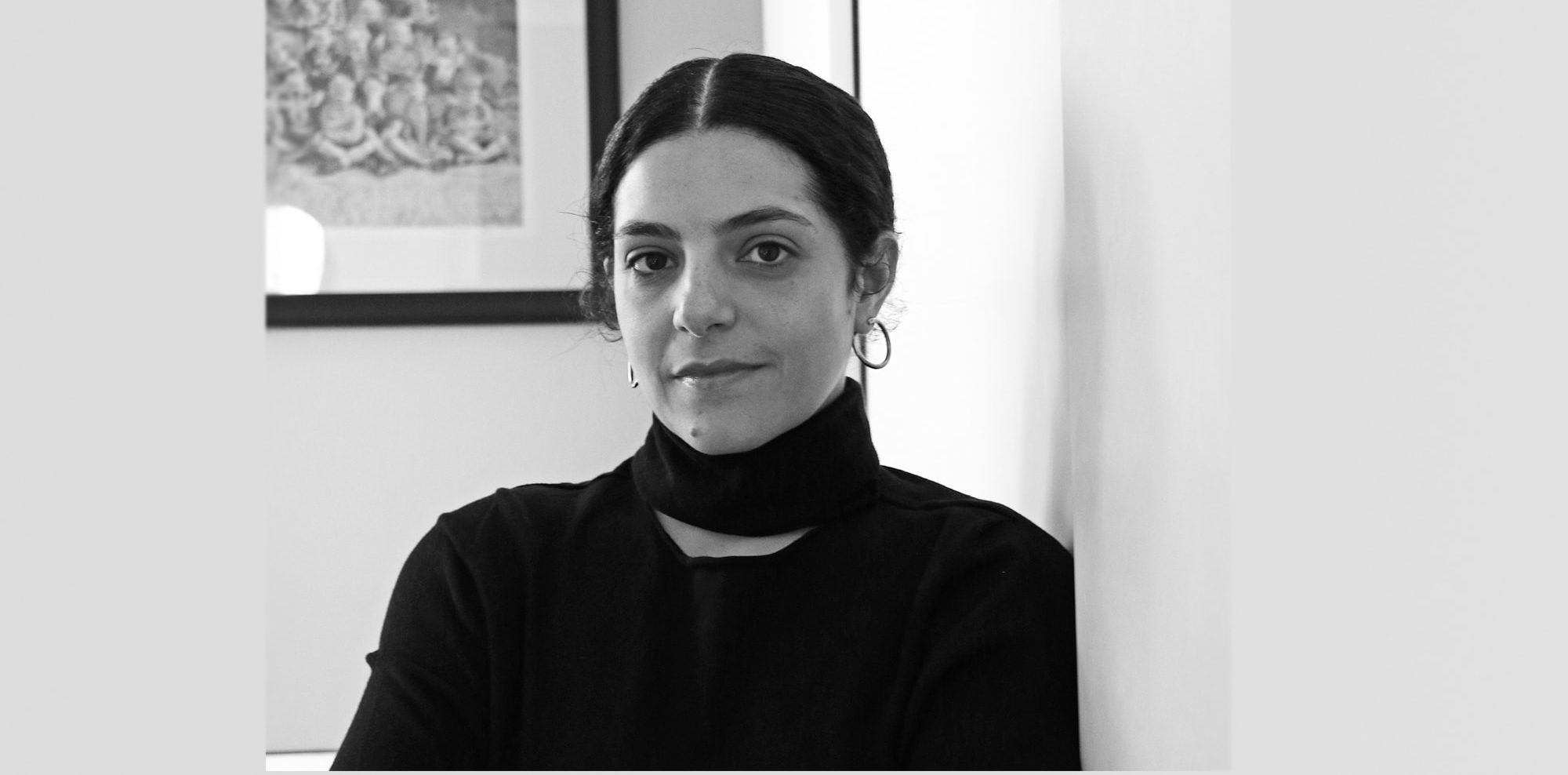 Back in 2014, a curious collection of scarves rippled through the media. But it wasn't Vogue or Harper's BAZAAR covering the accessories; rather, it was the likes of Fast Company and Scientific American whose eyes were caught by NASA satellite imagery of cityscapes, natural environments, even galactic wonders adorning Italian-made silk scarves, with a portion of proceeds going to aid organizations.
Was it fashion? Was it charity? Was it science communications? One scarf produced in collaboration with the World Wildlife Fund, entitled Phytoplankton Bloom, was printed with the bioluminescent creatures of the Berants Sea, as seen from space.
Now in its seventh year, New York–based Slow Factory is far less of a niche brand than it was when it garnered its first attention as a small but imaginative leader in sustainable fashion…
The post Refugee designer leads fashion toward sustainability appeared first on Landscape News.