Reflection on the CRP 2020 Review: A Time to Harmonize Data and Definitions
From

Independent Advisory and Evaluation Service

Published on

22.12.20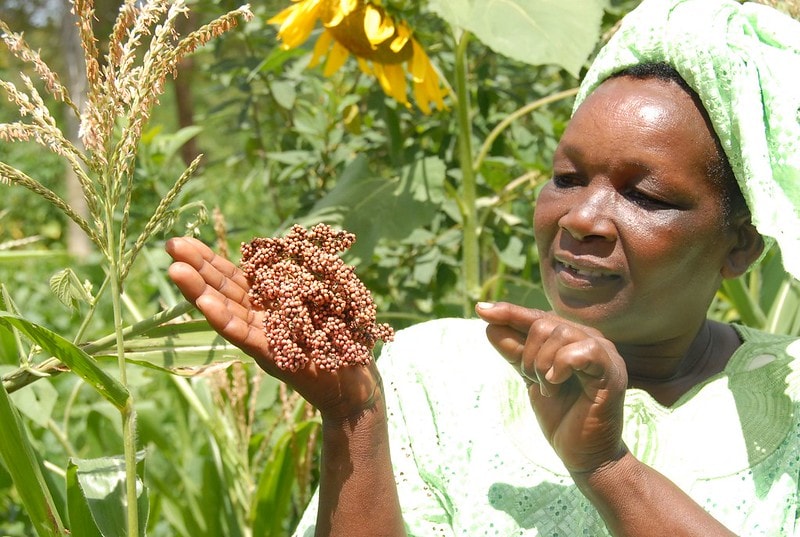 As we finalize the last cohort of the CGIAR Research Program 2020 Reviews, CAS reflects on CRP data quality and its role in assessing the effectiveness of CGIAR's agricultural research.
Effectiveness–recognized as an important evaluation criterion in the CGIAR evaluation policy and the Quality of Research for Development Framework–can shed light on whether a development project has achieved its goal. It is assessed by considering program design, completion of activities, delivery of outputs, and progress towards outcomes.
As part of the CRP 2020 Reviews, the CGIAR Advisory Services (CAS) employed external reviewers to assess the effectiveness of the 12 CGIAR research programs. To do so, the reviewers looked at the data generated by the CRPs, from the inception of the reviews in 2017 to 2019. The quantitative analysis relied on data from the CGIAR Results Dashboard–a platform providing an overview of results achieved by the CGIAR research programs. Forms of qualitative data collection and analysis are not covered by this blog.