Record-high fertilizer prices threaten food supply, risk sustained inflation (Local 12)
From
Published on

14.04.22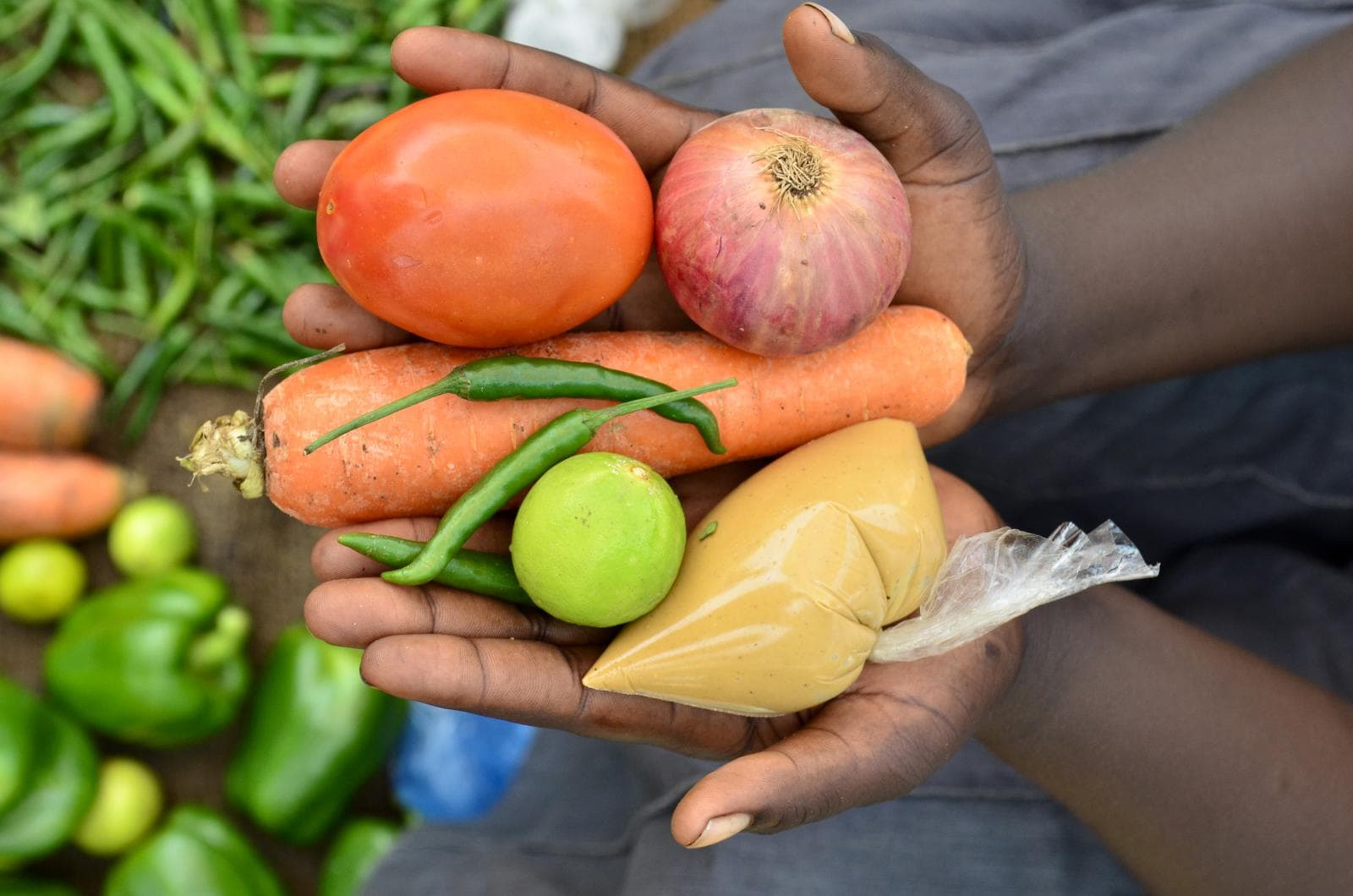 Agriculture experts and the United Nations are sounding alarms over the potential for a global food shortage and skyrocketing food prices caused by the chaotic fertilizer market worsened by the war in Ukraine.
Russia's invasion of Ukraine and the sanctions that followed have significantly increased the price of natural gas — a key ingredient in fertilizer used for farming — and rocked the world's supply of fertilizer. Russia and its ally Belarus, two of the world's largest exporters of fertilizers, are being removed from the global supply chain as the United States and its allies press economic sanctions.
The U.N. Food and Agriculture Organization's food price index for March hit all-time highs for vegetable oils, cereals and meat. Overall, the index rose 12.6% from February, reaching the highest level since the index was created in 1990.