Recent publication examines the contributions of resilience to food systems
From

CGIAR Initiative on Sustainable Healthy Diets

Published on

06.04.23

Impact Area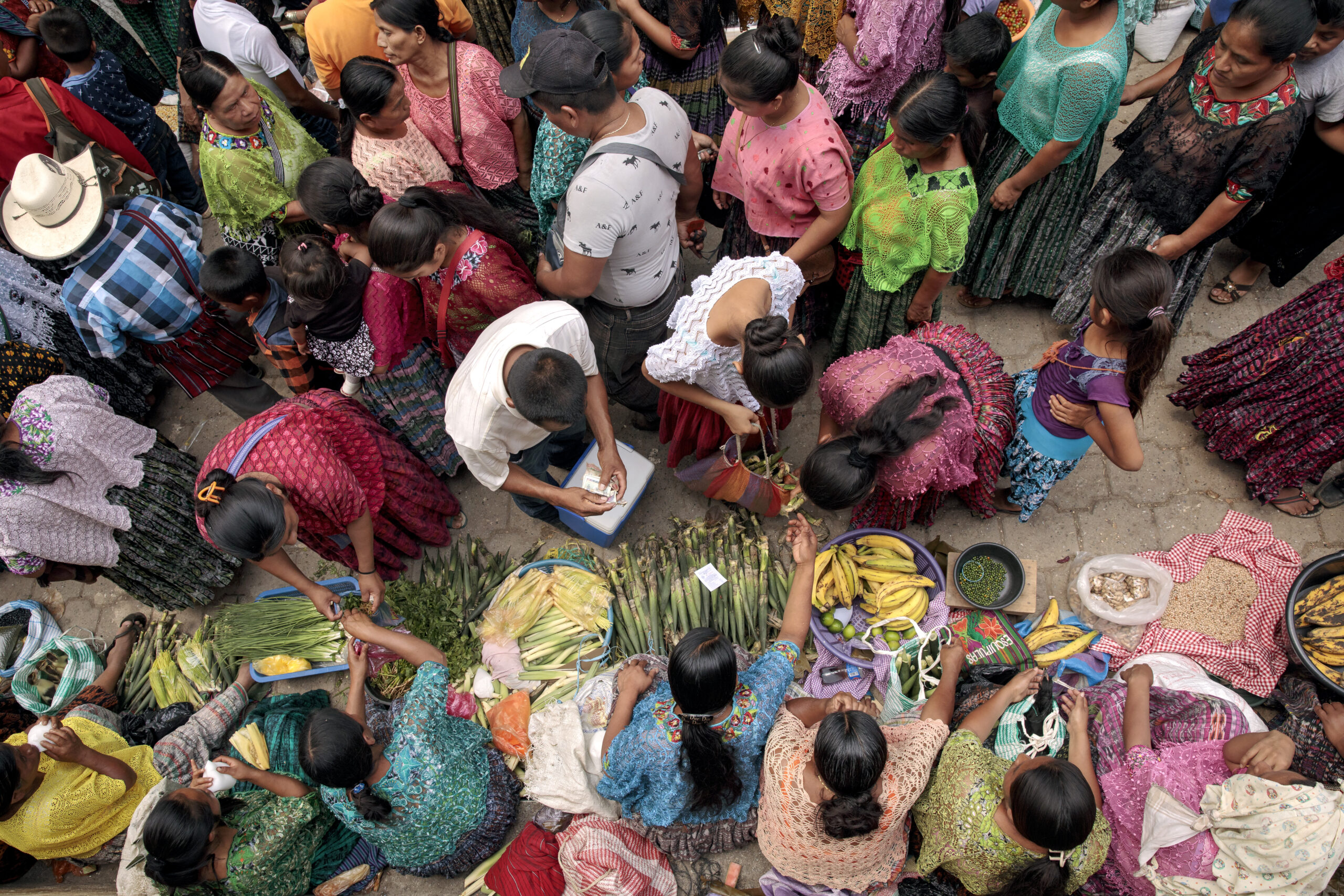 How does the concept of resilience contribute to the food security agenda, especially to our understanding and ability to design and implement interventions to address food insecurity and humanitarian crises? Resilience and Food Security in a Food Systems Context, a new open-access book edited by Christophe Béné and Stephen Devereux, tackles these questions in a series of chapters written by internationally recognized experts known for their in-depth yet critical views on resilience and food security. Béné, a Senior Researcher with the Alliance of Bioversity and CIAT, is involved in the CGIAR Initiative on Sustainable Healthy Diets through Food Systems Transformation (SHiFT).
In their discussion about the contribution made by resilience to food security, the authors depart from the well-beaten track of agriculture and trade to adopt a wider, more holistic perspective framed around food systems. This novel approach recognizes that in our current era, the world's food and nutrition security depends on the capacity of the entire food system to produce, process, transport, and distribute food that is safe, affordable, and nutritious for all, in ways that remain environmentally sustainable. This book will appeal to a broad audience, from academics and policymakers to practitioners and students.
SHiFT combines high-quality nutritional and social science research capacity with development partnerships to generate innovative, robust solutions that contribute to healthier, more sustainable dietary choices and consumption of sustainable healthy diets. It builds on CGIAR's unparalleled track record of agricultural research for development, including ten years of work on food systems and nutrition under the CGIAR Research Program on Agriculture for Nutrition and Health (A4NH). The International Food Policy Research Institute and the Alliance of Bioversity International and CIAT lead SHiFT in close collaboration with Wageningen University & Research and with contributions from the International Potato Center (CIP). 
Header image: Scenes from the municipal market in Tucuru, Guatemala. Photo by Ryan Brown/UN Women from Flickr.