Q&A: Expanding CIMMYT's research agenda on markets and business
Published on

21.11.18

Challenges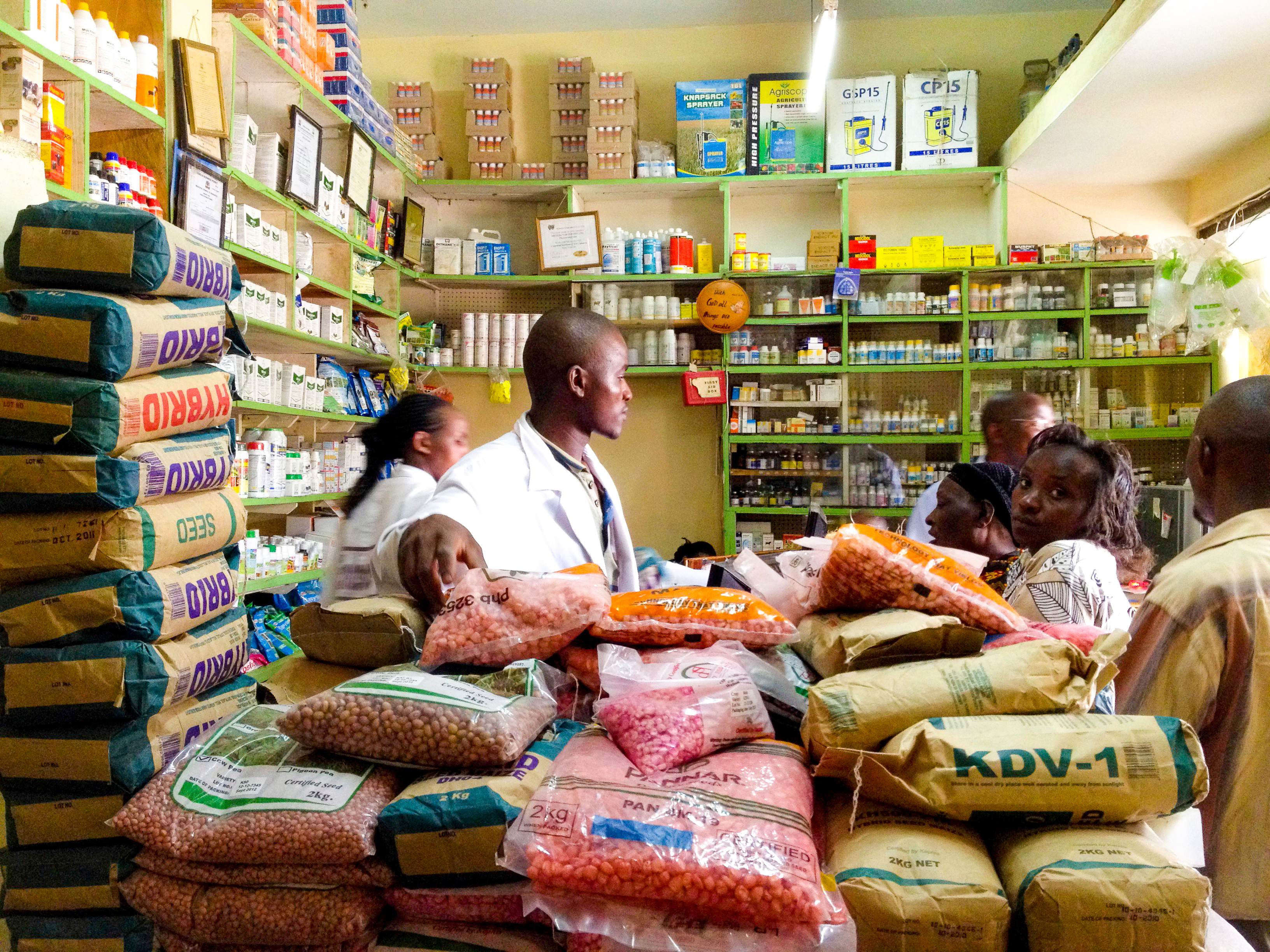 Food security is heavily dependent on seed security. Sustainable seed systems ensure that a variety of quality seeds are available to farming communities at affordable prices. In many developing countries, however, farmers still lack access to the right seeds at the right time.
In the past, governments played a major role in getting improved seed to poor farmers. These days, however, the private sector plays a leading role, often with strong support from governments and NGOs.
"Interventions in formal seed systems in maize have tended to focus on improving the capacity of seed producing companies, which are often locally owned small-scale operations, to produce and distribute quality germplasm," says Jason Donovan, Senior Economist at International Maize and Wheat Improvement Center (CIMMYT). "These local seed companies are expected to maintain, reproduce and sell seed to underserved farmers. That's a pretty tall order, especially because private seed businesses themselves are a fairly new thing in many countries."
In the following Q&A, Donovan discusses new directions in research on value chains, the challenges facing private seed companies, and how new studies could help understand their capacities and needs.