Putting people at the heart of agriculture
From
Published on

08.11.19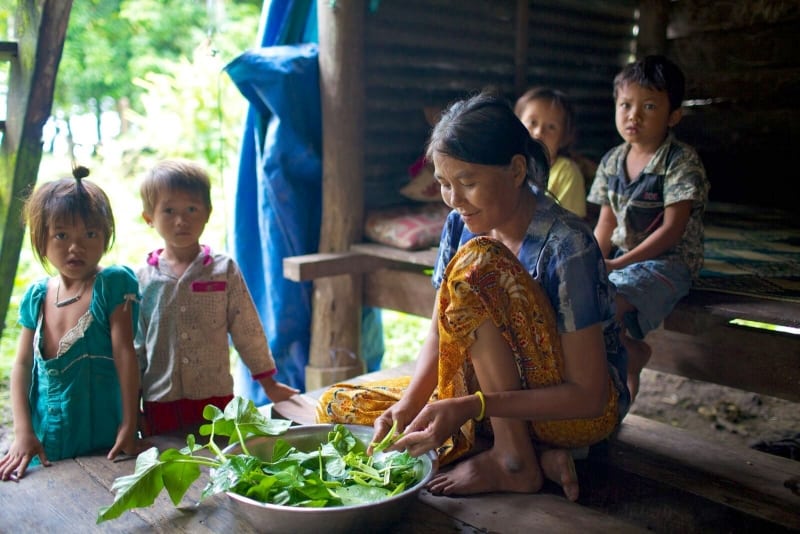 Agricultural interventions that fail to address people's needs and interests are not just a betrayal of the most vulnerable, but also miss out on the powerful benefits of inclusive agricultural solutions. Social sustainability is both a humanitarian necessity and a valuable productive opportunity, and must be a central priority, not an afterthought.
Balancing priorities for effective solutions
The goal of the Green Revolution was producing as much food as possible, and sustainability mattered only as an upper limit to these ambitions. There was a recognition of extreme social and environmental boundaries that should not be crossed, but sustainability was understood essentially as a constraint on food systems.
The emergence of environmentalism changed this understanding. There has been a growing recognition that a failure to engage with environmental conditions can undermine food production, as pesticides and fertilizers damage ecosystems, and changing weather patterns bring increased uncertainty. There is clear evidence to show that environmental sustainability must be a central pillar in food production, recognized as an opportunity rather…