Progress and promise with orange-fleshed sweetpotato in Ethiopia
From
Published on

01.02.22

Impact Area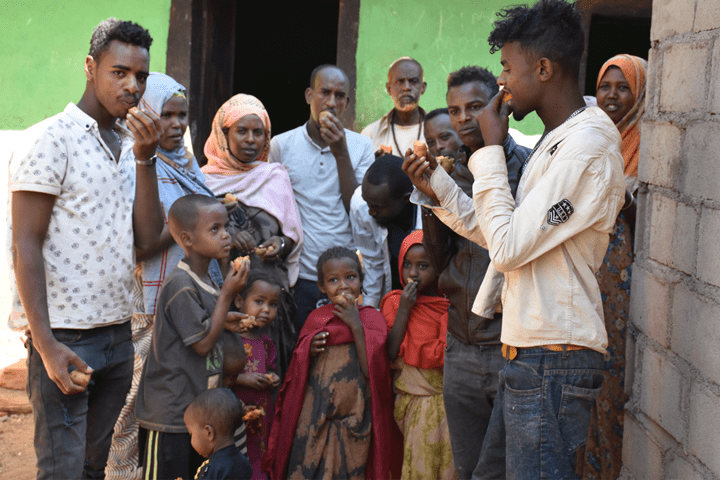 Mohammed Yusuf walks out of an unfinished house with no roof and heads to his field. While the home may not show it yet, Yusuf feels he is making progress for the first time in his 50-year life.
Born and raised Babile Woreda in Ethiopia, Yusuf has spent the past 30 years growing maize, sorghum, groundnut, and local sweetpotato cultivars to support his family of 11 people. Despite his commitment and hard work, he has struggled to provide enough food for his family.
Continue reading Progress and promise with orange-fleshed sweetpotato in Ethiopia at International Potato Center.