Poverty, price, and preference: New study examines barriers to dietary change in sub-Saharan Africa
From

CGIAR Initiative on Sustainable Healthy Diets

Published on

03.07.23

Impact Area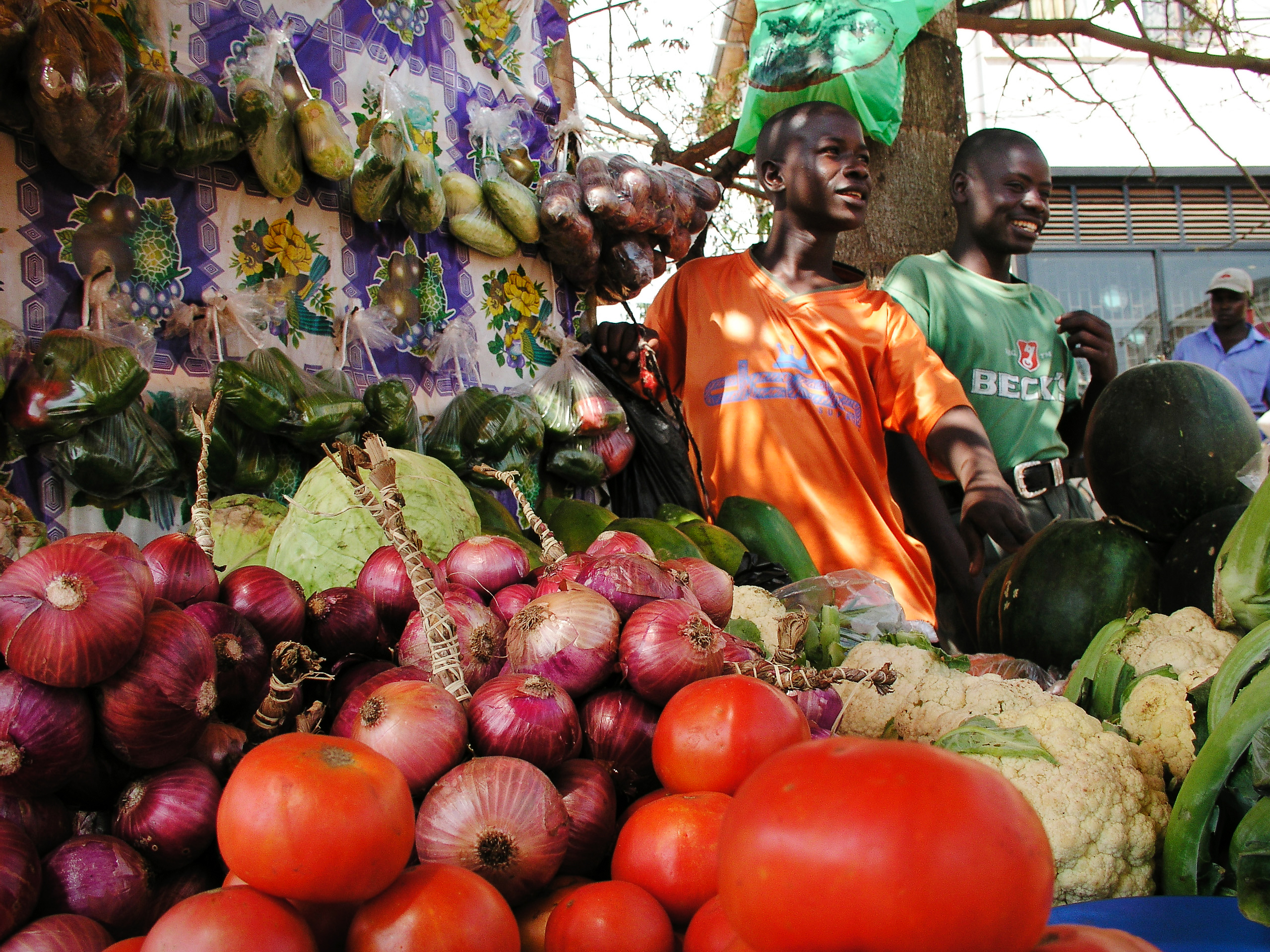 Globally, suboptimal diets are the most important preventable risk factor for noncommunicable diseases (NCDs). These diets account for 22 percent of all deaths and 15 percent of disability-adjusted life years among adults. The influential report from the EAT-Lancet Commission showed that people in most parts of the world eat too much unhealthy food, such as ultra-processed foods rich in sugars, fats, and salt, and not enough nutritious food, such as fruits and vegetables. The Commission developed a reference diet to help measure how current diets diverge from healthy eating standards.
Transforming diets to make them more healthy by 2050 will require reducing the global consumption of unhealthy foods by more than 50 percent and increasing nutritious food consumption by more than 100 percent. Achieving this lofty goal would help prevent early mortality and morbidity from diet-related NCDs, improve the quality of life for millions of people, and lead to major environmental gains. But despite these potential benefits, the economic and behavioral challenges of dietary change are still poorly understood, especially in low- and middle-income countries (LMICs).
In a new study published in Global Food Security, researchers Olivier Ecker, Andrew Comstock, and Marie Ruel from the CGIAR Initiative on Sustainable Healthy Diets through Food Systems Transformation (SHiFT), along with Derek Headey, address this knowledge gap by analyzing dietary patterns and drivers of demand for nutritious foods in four East African countries. Using nationally representative household surveys, the authors compared household food consumption in Ethiopia, Kenya, Tanzania, and Uganda—four countries whose economies and food systems are undergoing rapid transformation—to the EAT-Lancet 's healthy reference diet and analyzed the drivers of consumer demand for key food groups.
Their findings show that average East African diets are poorly balanced across major food groups and lack sufficient amounts of nutritious foods. The study also explores factors that could explain consumption gaps for nutritious foods—namely, poverty, high prices, and consumer preferences—and discusses potential interventions to strengthen consumer demand for nutritious foods and healthy diets in LMICs.
Developing and applying food system models, like the work described in this paper, is the central focus of SHiFT's Work Package 4 on trade-off scenario analysis. SHiFT combines high-quality nutritional and social science research capacity with development partnerships to generate innovative, robust solutions that contribute to healthier, more sustainable dietary choices and consumption of sustainable healthy diets. It builds on CGIAR's unparalleled track record of agricultural research for development, including ten years of work on food systems and nutrition under the CGIAR Research Program on Agriculture for Nutrition and Health (A4NH). The International Food Policy Research Institute and the Alliance of Bioversity International and CIAT lead SHiFT in close collaboration with Wageningen University & Research and with contributions from the International Potato Center (CIP).
Header image:  A fruit and vegetable stand in a marketplace in Kampala, Uganda. Photo by Arne Hoel/World Bank from Flickr.