Potatoes in rice paddies?
From
Published on

20.01.22

Impact Area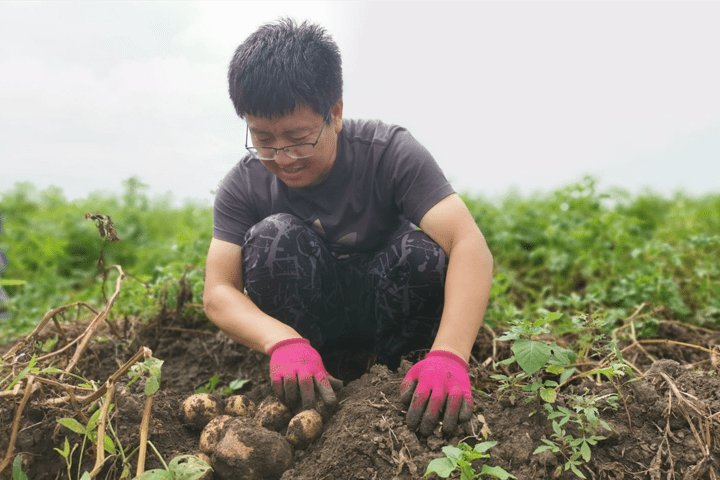 Sustainable intensification yields multiple benefits in China
With approximately 19% of the global population and just 9% of the world's arable land, China has long sought to improve food production and, in recent decades, potato has played an increasingly important role in that quest. As farmland is lost to urbanization and soil degradation threatens yields, the cultivation of potato in southern China's rice paddies in winter, when that land might otherwise lie fallow, has the potential to boost food security, farmer incomes, and sustainability, according to recent research.