Policy responses to COVID-19: What worked and how to build resilience for the future
From
Published on

11.05.21

Impact Area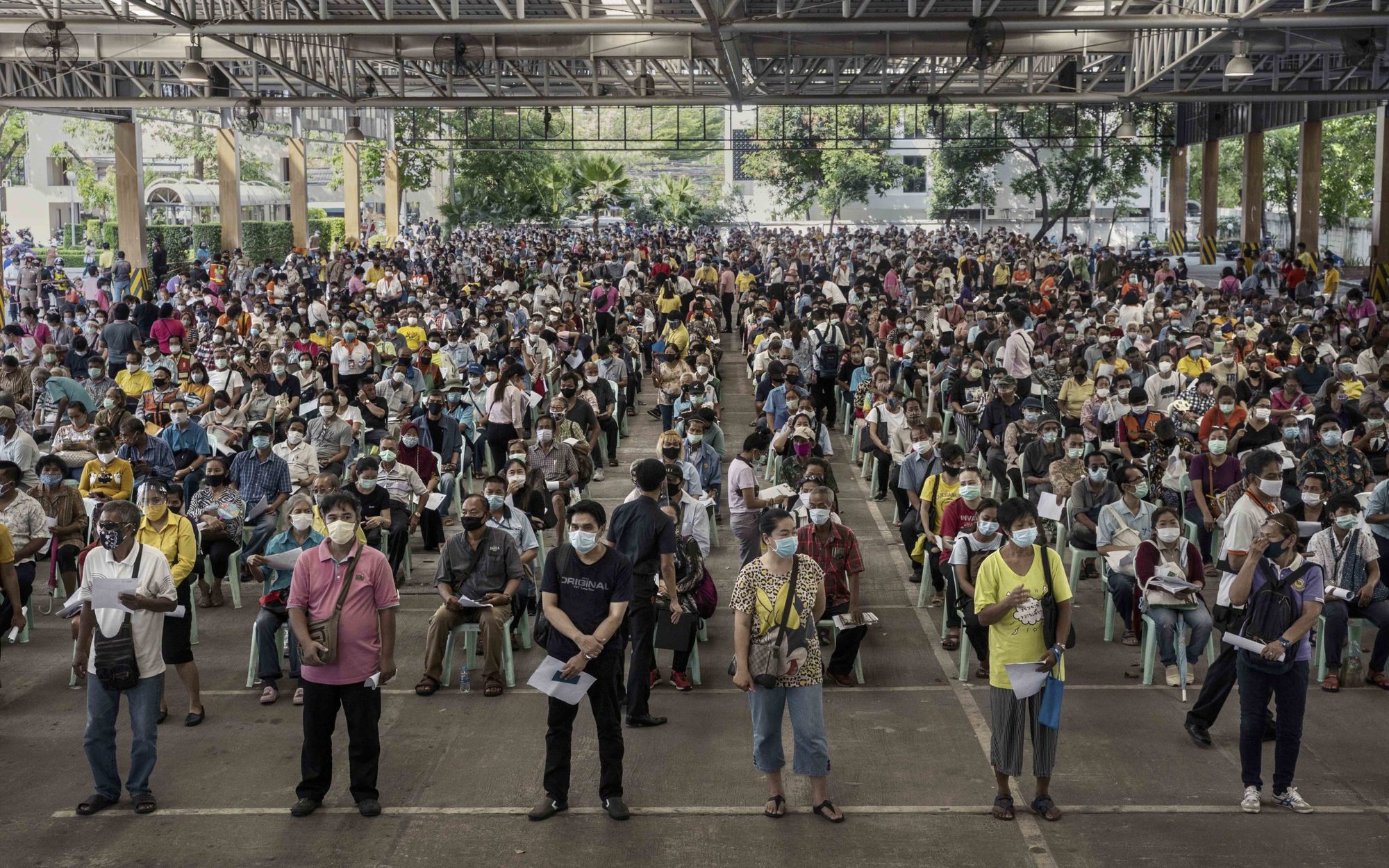 BY JOHN MCDERMOTT, DANIELLE RESNICK, NICHOLA NAYLOR AND JESSICA WALLACH
The COVID-19 pandemic has presented countries with enormous policy challenges. Policymakers have had to balance limited resources between health, food systems, and economies in a continually evolving public health emergency and an associated recession. Low-income countries have faced especially difficult choices because of their limited budgets and administrative capacity.
As planetary boundaries are stretched and environmental and social stresses increase, we can anticipate multiple and more frequent shocks that will require fast, agile, and well-implemented policy responses. To understand how governments can prepare for future shocks, Chapter 2 of IFPRI's 2021 Global Food Policy Report assesses policy responses to the pandemic and the lessons they offer to improve the long-term resilience of food systems.
This research addresses three questions: How have governments responded to the COVID-19 pandemic? What has determined the success of policy responses? And what policies can foster resilient food systems moving forward?
Photo credit: Adam Dean/Panos Pictures