Policy outreach to mainstream SIMLESA learning: Q&A with Paswel Marenya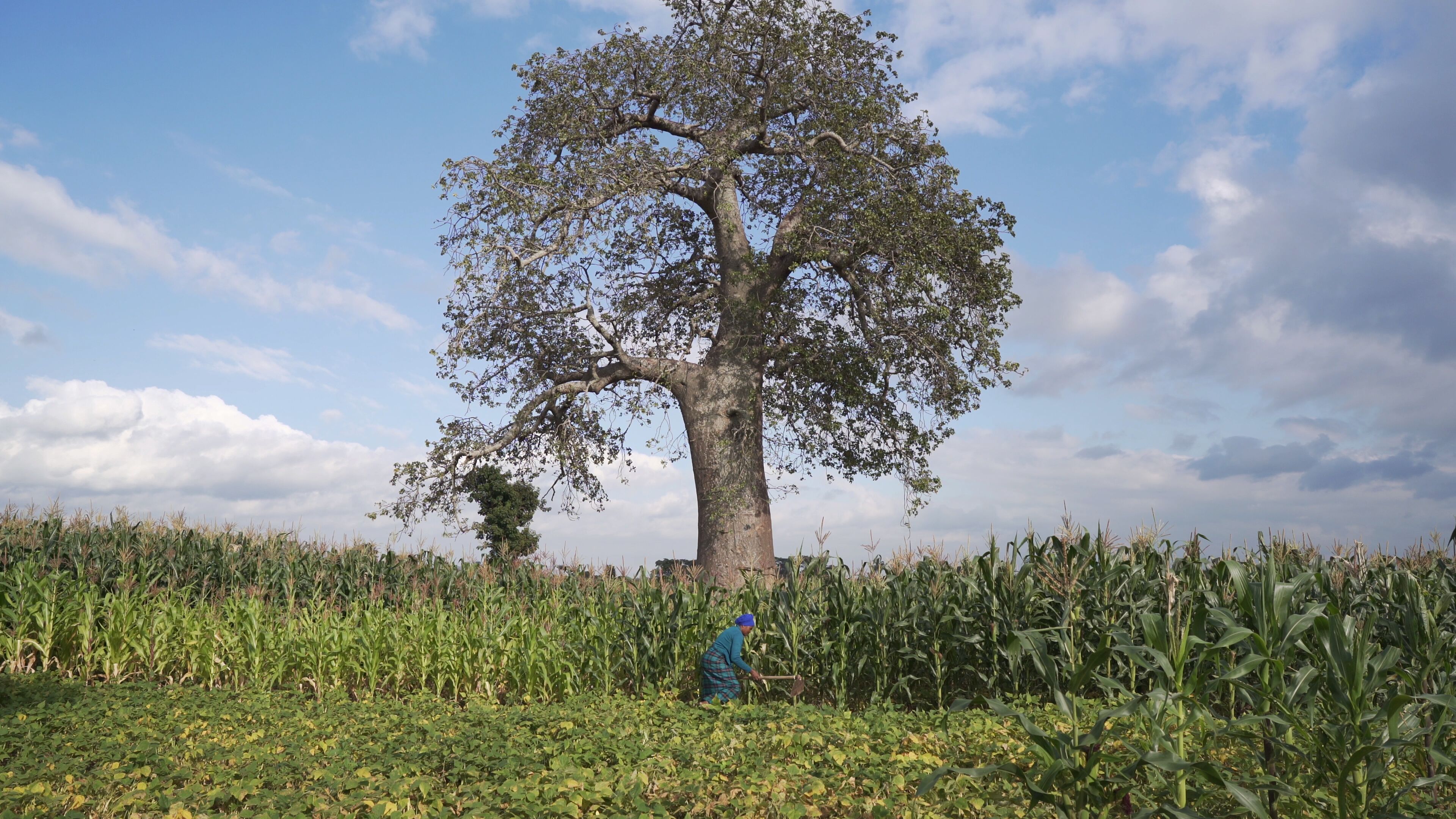 The Sustainable Intensification of Maize-Legume Systems for Food Security in Eastern and Southern Africa project (SIMLESA), led by the International Maize and Wheat Improvement Center (CIMMYT), has completed a series of country policy forums. The forums focused on maize-legume intercropping systems, Conservation Agriculture based on Sustainable Intensification (CASI) and other innovations that can help farmers in target countries shift to more sustainable farming practices resulting in better yields and incomes.
In the following interview, Paswel Marenya, CIMMYT scientist and SIMLESA leader, reflects on 8 years of project learning, what CASI means for African smallholder farmers, the dialogue between scientists and policy makers and next steps.