Policy-induced market distortions along agricultural value chains: Evidence from Ethiopia and Nigeria
From
Published on

28.05.21

Impact Area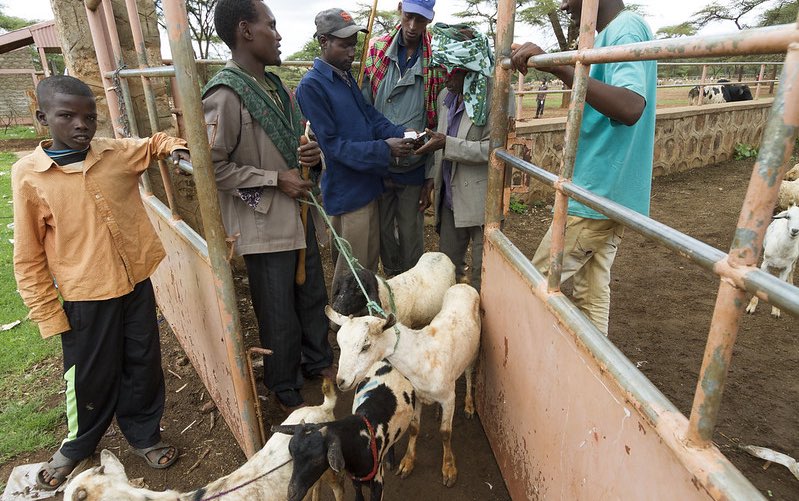 BY GIRMA KASSIE AND SIMLA TOKGOZ
In developing countries where agriculture comprises a significant part of the GDP, such as Nigeria and Ethiopia, agrifood value chains are very important, and the livelihoods of smallholder farmers depend on their development and performance. Agricultural and trade policies have implications well beyond the farm, including for consumers, producers, traders, and processors. In this context, it is necessary to measure the impact of policies along the entire agrifood value chain of a commodity in order to minimize unintended consequences of policies for all value chain actors.
We conducted two studies focusing on Ethiopian and Nigerian value chains, using nominal rates of protection (NRPs), a measure of how these policies affect prices for producers and consumers. The results are summarized in a policy brief. Prices may differ from the prevailing international market prices as a result of policies such as taxes, subsidies, minimum support prices, and government procurement.
The study on Nigerian agricultural value chains focuses on palm oil (of which Nigeria is a net importer) and cacao (net exporter).
Photo credit: Kelley Lynch/USAID Ethiopia