Playing a bigger role in global monitoring of SDGs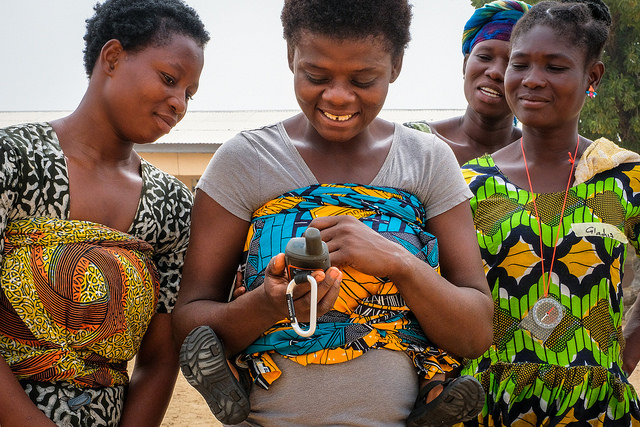 UN Women's 2018 flagship report on gender and the Sustainable Development Goals (SDGs) offers a framework to monitor each of the 17 SDGs from a gender perspective, and takes stock of their performance to date. The report calls for greater collaboration between researchers, governments and women's organizations to realize the 2030 Agenda on Sustainable Development.
Bimbika Sijapati Basnett, gender coordinator for the Center for International Forestry Research (CIFOR) and CGIAR Research Program on Forests, Trees and Agroforestry (FTA) gender scientist, recently published a brief evaluating the report. In this second installment of a two-part series, she analyzes the report and its implications for the CGIAR gender research community, reflecting upon entry points for CGIAR to respond to this call.
Photo by Axel Fassio/CIFOR