Photo essay: Tribal women in India find value in maize cultivation
Published on

07.03.19

Funders

Bill and Melinda Gates Foundation, United States of America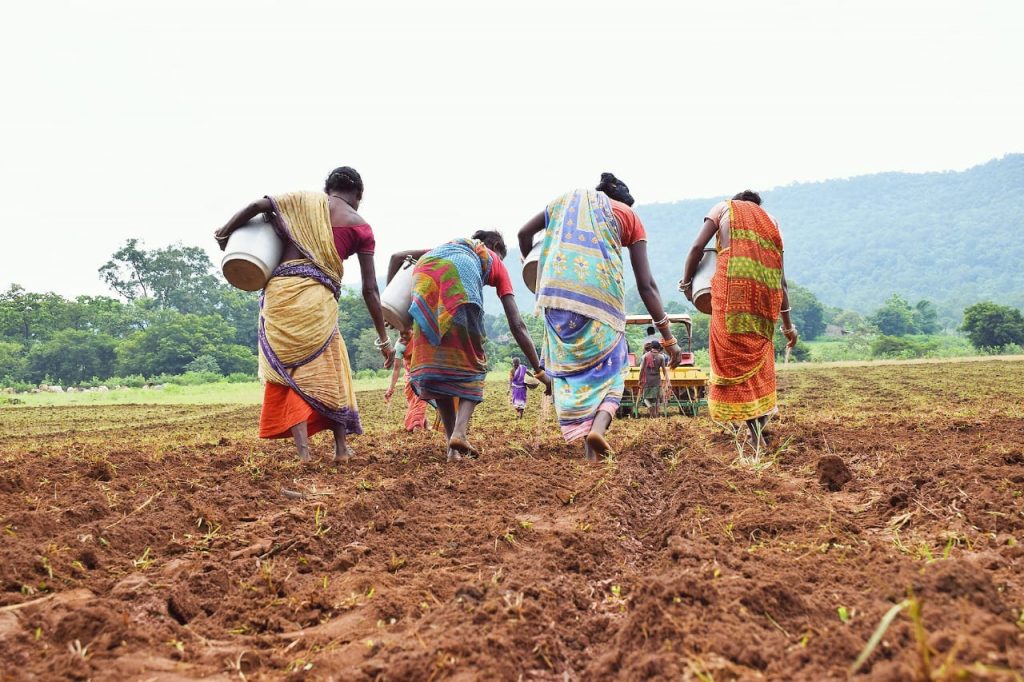 Maize is a staple crop that requires a limited amount of water and inputs, and earns farmers a profit, thanks to its growing demand as food and feed for livestock. Adivasi women farmers in India's Odisha state are increasing their yields by applying improved maize intensification technologies.
The Cereal Systems Initiative for South Asia (CSISA), led by the International Maize and Wheat Improvement Center (CIMMYT), is providing technical support to the Association for Development Initiatives, which implements the Odisha Primitive Tribal Group Empowerment and Livelihood Improvement Program (OPELIP) and the Odisha State Department of Agriculture at Gudugudia in Mayurbhanj.
"CSISA's technical support to the women, focusing on improved maize cultivation techniques, helped the women improve their understanding, their capacity and their yields," said Wasim Iftikar, Research Associate at CIMMYT. Improved maize hybrids, precision nutrient management techniques and improved weed management practices have helped the women increase their yields. This year the group harvested more than 3,300 kg from seven acres of land.
"We never thought we could earn money and support our families through maize cultivation. This is an eye-opener for us. We are planning to increase the area of cultivation for maize and will convince our family members and other women to join us," says farmer Joubani Dehuri.