Pause, reflect, learn, adapt
From
Published on

04.07.19

Impact Area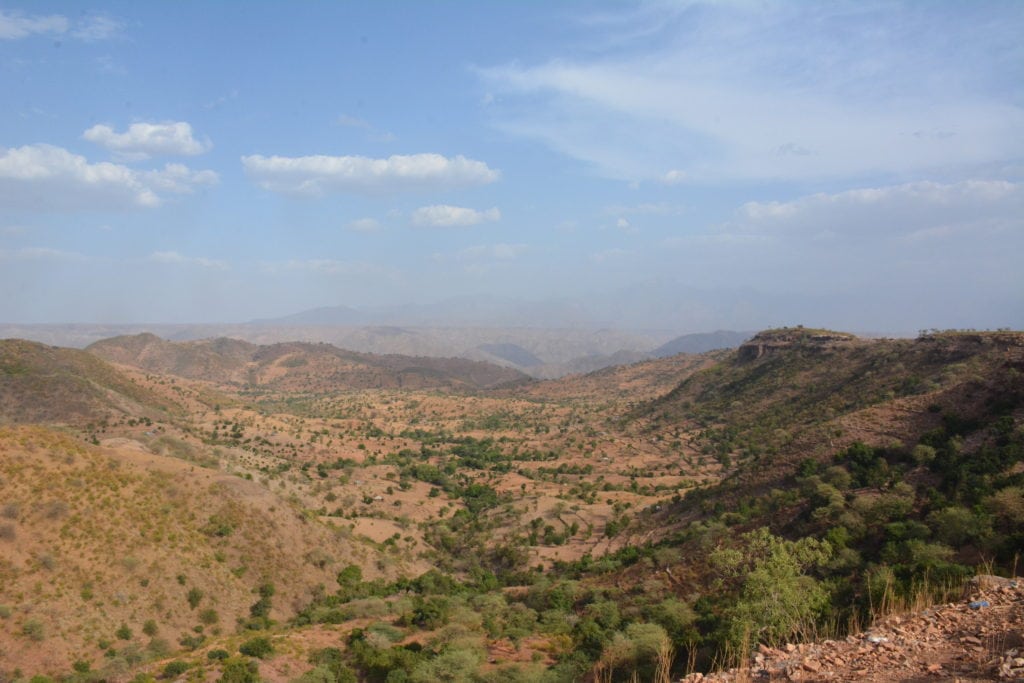 Land restoration targets and commitments have been set at global, regional, national and local levels. The UN General Assembly in New York declared on 1 March 2019 that 2021–2030 is to be the decade of land restoration. Funds have been disbursed to major restoration initiatives in Africa and other parts of the developing world. There are reports of billions of trees being planted by hands and drones. But for whom and why?
We need to take a step back and reflect on the land-restoration technologies and approaches we are promoting and for whom we are promoting them. Great ideas are in place, yes, but are these what farmers want and need? Will these help us realize multiple objectives that help us heal degraded lands, sequester carbon and bring benefits to millions of poor farmers who are largely dependent on such natural resources? Or are we too focused on the end game of meeting donors' expectations and targets, offsetting the carbon footprint from industrialized countries, while forgetting that it's as much about these issues as it is about farmers' livelihoods, social justice and equity today and years to come? Being complacent should never be an option as long as a majority of farmers in developing countries are still battling food insecurity and inadequate nutrition, lack of access to water, clean and sustainable energy and inadequate incomes to meet their needs.
The Regreening Africa programme, funded by the European Union, has ambitious targets yet is determined to circumvent the cycle of past interventions in a bid to ensure the envisioned impacts are realized, equitable and sustainable.
The post Pause, reflect, learn, adapt appeared first on Agroforestry World.