Overcoming critical barriers to food systems transformation: Recommendations from SHiFT researchers
From

CGIAR Initiative on Sustainable Healthy Diets

Published on

28.08.23

Impact Area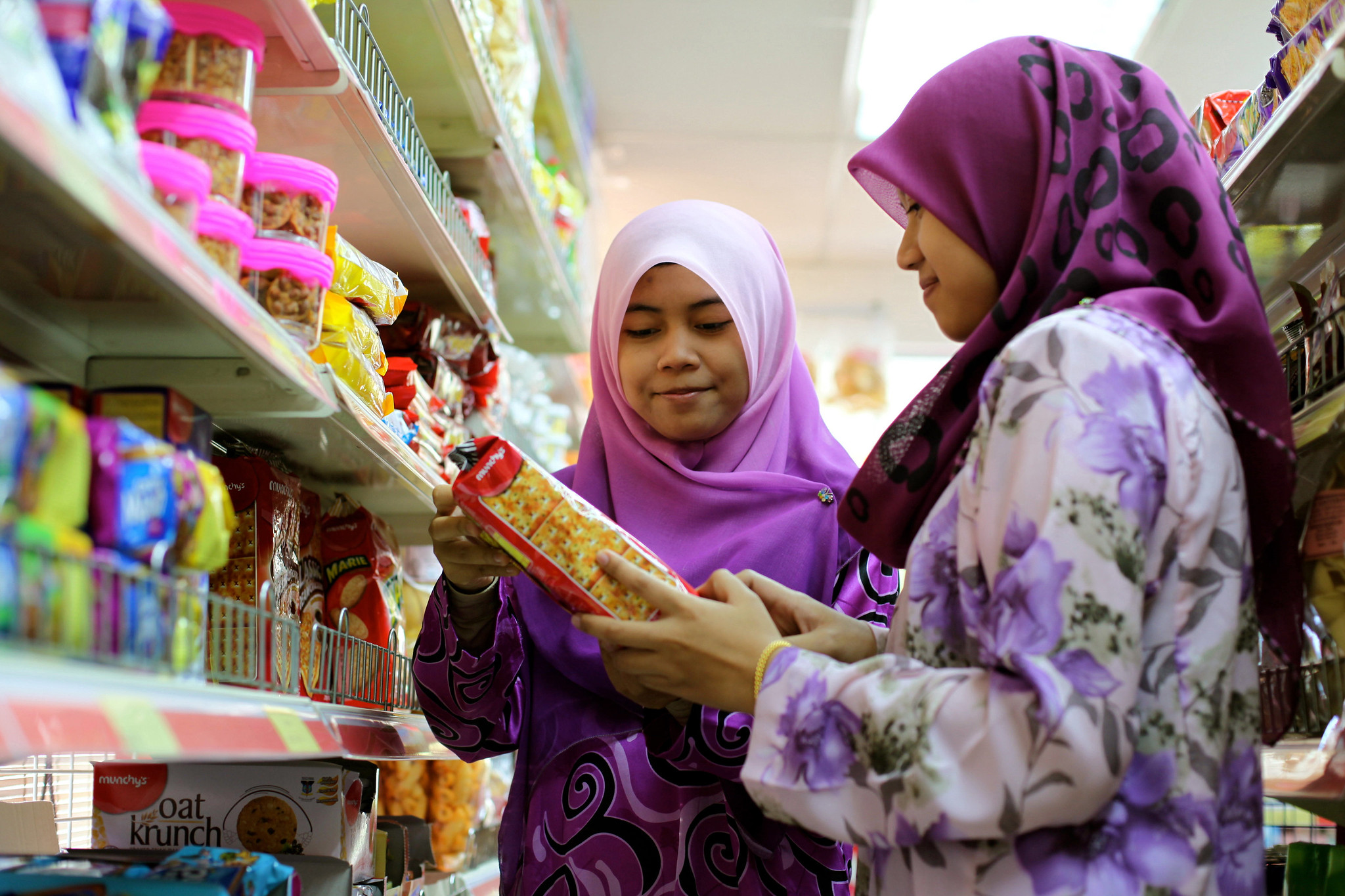 The current state of the global food system is unsustainable for both people and the planet—a quarter of the global population lacks safe and nutritious food, with poor diets accounting for 11 million adult deaths each year, and food production threatens planetary boundaries. In the May 2023 edition of One Earth, the Voices section explores the critical barriers that must be overcome to make diets sustainable, healthy, accessible, and equitable for all.
Christophe Béné, a Senior Researcher with the Alliance of Bioversity and CIAT and Work Package Lead with the CGIAR Research Initiative on Sustainable Healthy Diets through Food Systems Transformation (SHiFT), reflects on the importance of science, research, and innovation to achieving food systems transformation, a key message from the 2023 book by Joachim van Braun and the co-chairs of the UNFSS Scientific Group. Béné draws attention to the "elephant in the room"—namely, the outsized role played by some actors in driving this research and innovation within our very profitable, yet unsustainable food systems. He argues that this important issue, especially the heightened influence of transnational food corporations, demands more recognition and discussion if transformational change is to be achieved in the food system.
Nozomi Kawarazuka, a scientist with the International Potato Center and Gender Research Coordinator for SHiFT, highlights how gender acts as a hidden driver of inequality in diets. She explains how inequality in diets is closely linked with structural inequalities at all levels, including global food systems, household resource allocation, food policies, and research priorities. To move toward facilitating structural transformation in food systems and related research, she recommends three major actions—incorporate other disciplines into our understanding of food systems and diets, assess policymaking to better support the agenda on gender, and involve more women in food systems research.
Ellen Mangnus, a postdoctoral researcher at Wageningen University & Research and researcher with SHiFT, examines whether the benefits generated by inclusive business models actually lead to improvements in food and nutrition security. Private agricultural businesses have been increasingly recognized as leaders in the pursuit to provide sustainable and healthy diets for all. This has led to inclusive business models, which are assumed to improve farmer livelihoods by integrating them into companies' value chains. But Mangnus points to a range of studies that cast doubt on whether these benefits translate into better food and nutrition security. Overall, inclusive business models may be only part of the solution to achieving food systems transformation.
The International Food Policy Research Institute and the Alliance of Bioversity International and CIAT lead SHiFT in close collaboration with Wageningen University & Research and with contributions from the International Potato Center. SHiFT combines high-quality nutritional and social science research capacity with development partnerships to generate innovative, robust solutions that contribute to healthier, more sustainable dietary choices and consumption of sustainable healthy diets. It builds on CGIAR's unparalleled track record of agricultural research for development, including ten years of work on food systems and nutrition under the CGIAR Research Program on Agriculture for Nutrition and Health (A4NH).
Header image: Women in Kuala Lumpur, Malaysia, consider which products to buy. Photo by Nafise Motlaq/ World Bank from Flickr.