Opportunities for researchers: March 2021
From
Published on

17.03.21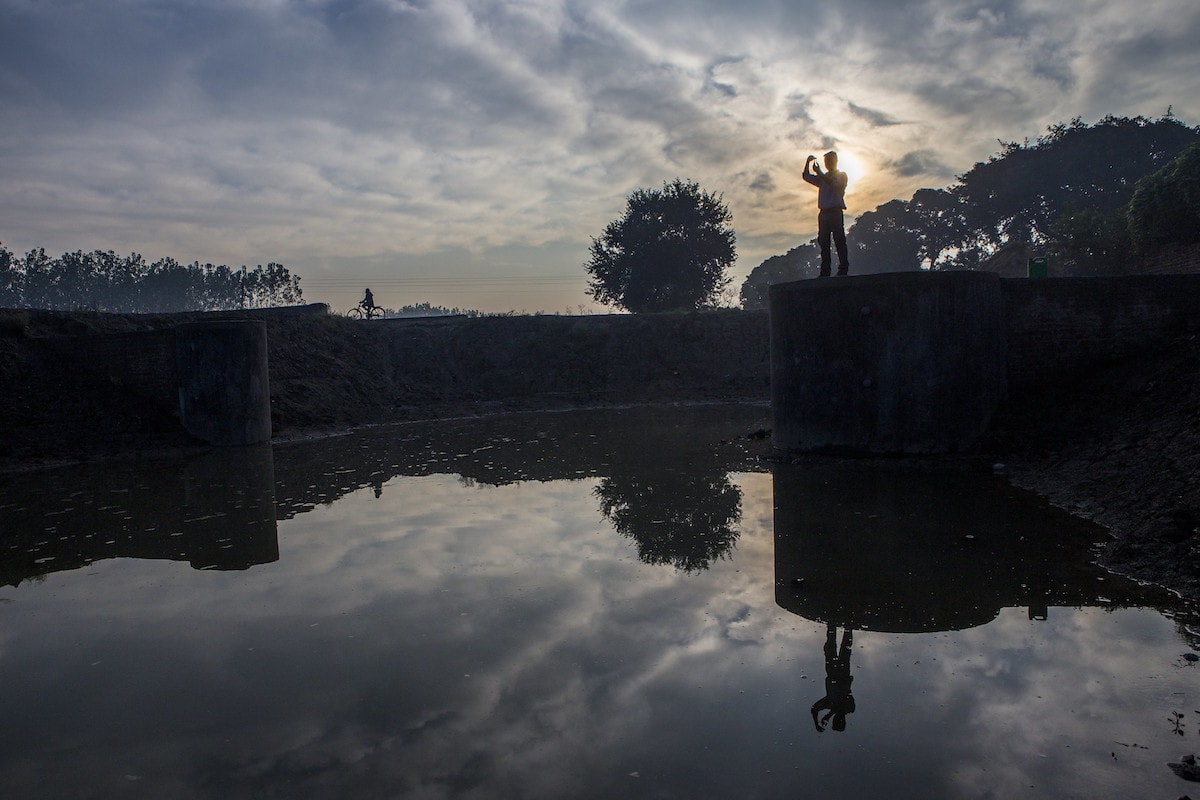 Below is a selection of opportunities for researchers working on sustainable agriculture issues, including grants, workshops, journal calls, etc.
Through the Thrive Network for Sustainable Agriculture Researchers, we are sharing opportunities – our own and collated – via email and social media. Please join to find out about upcoming grants, events and resources, and share your own information:
>> ThriveNet Facebook: facebook.com/groups/thrivenet
>> ThriveNet LinkedIn: linkedin.com/groups/10364007
Announcement: Before we provide the details of upcoming researcher opportunities, we would like to take this opportunity to regretfully announce the departure of our Program Director, Izabella Koziell, later this month. Izabella will be taking up the position of Deputy Director General at the International Centre for Integrated Mountain Development (ICIMOD). We thank Izabella for her hard work and dedication over the past four years and wish her well in her new role. Moving forward, Stefan Uhlenbrook will take over as Program Director, with Claudia Ringler as Deputy Program Director.