'One Nation One Ration Card' can transform lives in India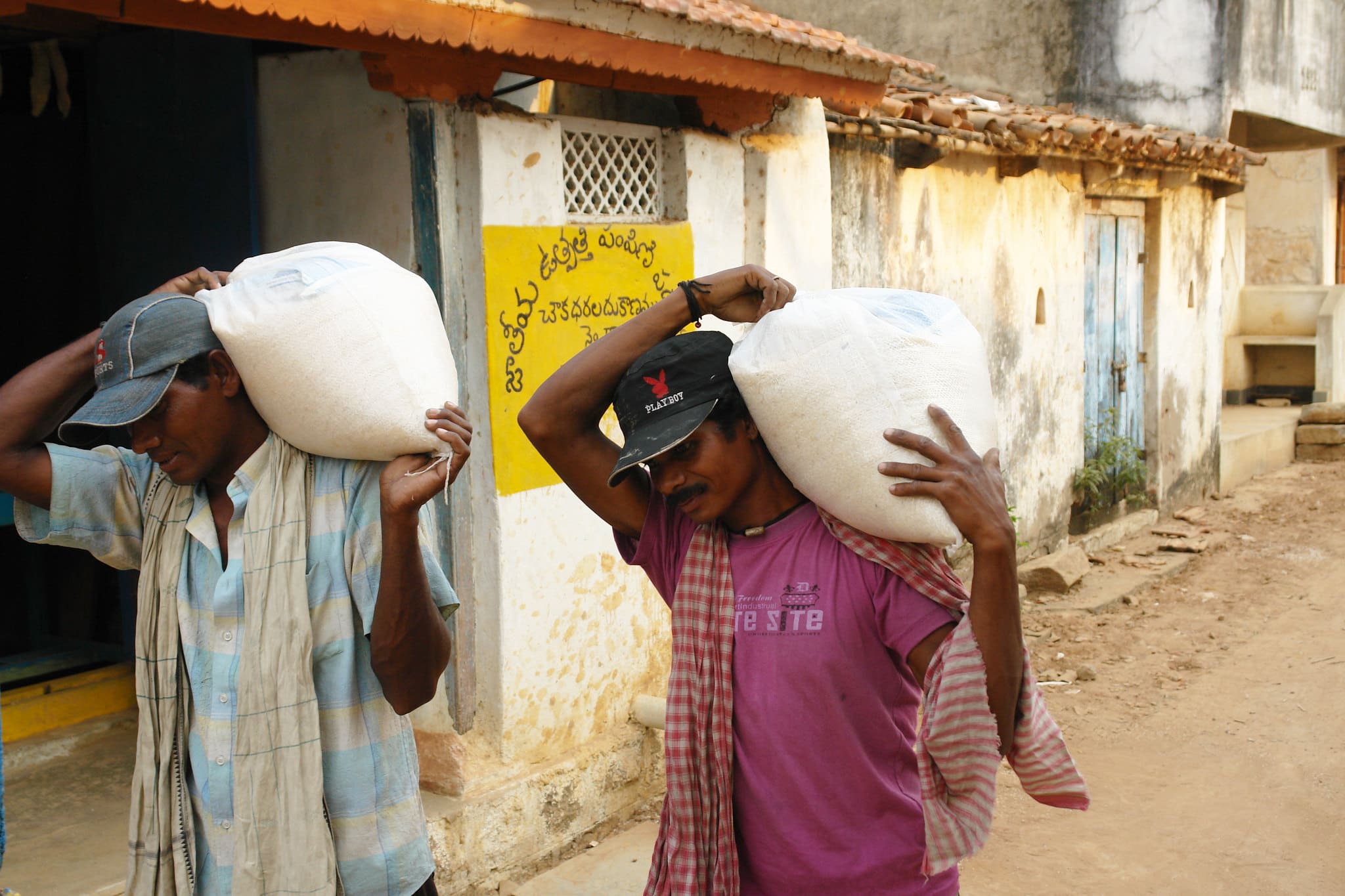 On June 27, India Food Minister Ram Vilas Paswan announced plans to move towards a system of "One Nation One Ration Card" (ONORC). The system, once introduced, would enable beneficiaries to get their quota of grains from any ration shop of their own choice across the country. The ONORC system will be of considerable utility to migrants.
To see the benefits of ONORC, it is important to understand the functioning of the Public Distribution System (PDS) across the value chain. Two processes central to the PDS are identification of beneficiaries and due allocation per the attributes of price and quantity (in addition to meeting the requirement of the quality and variety of grains).
Photo credit: ILO Asia-Pacific