Oil: Green deceit and a Trump defeat...did climate change cause Cyclone Idai?
From
Published on

26.03.19

Impact Area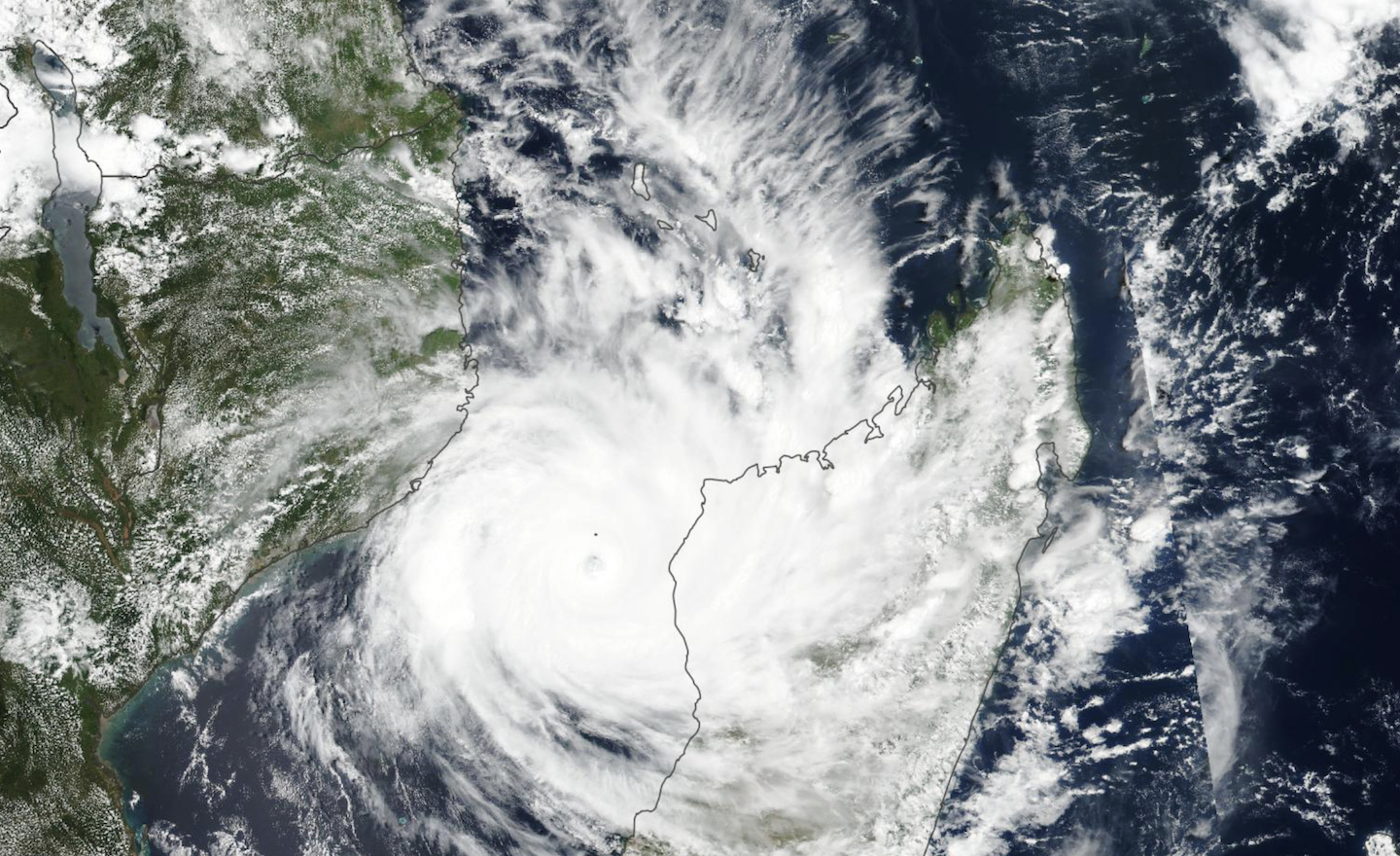 In Forests News last week:
International Day of Forests: Two heads look to a future of restoration
Director-General of CIFOR, Robert Nasi, and DG of ICRAF, Tony Simons, mark International Day of Forests by looking ahead to the UN Decade of Restoration, and what that means for people and planet. Read.
How much do you REALLY know about water and forests?
Missed World Water Day on Friday? Catch up by taking this quiz on the links between water and forests- is your brain evergreen or drained swamp? Find out!
 Forests News pick of stories from around the globe:

Was climate change behind Cyclone Idai?
Cyclone Idai whipped its fury on the coastline of Mozambique last week, causing major loss of life and widespread destruction: It is estimated that 90% of the port town of Beira has been destroyed.
As scenes of devastation continue to unfold, the BBC asks, what role did climate change play in the disaster?
According to the report, the cause is unlikely to be determined, unless a private donor materialises the funds. Scientists who are skilled, simply don't have access to the resources required to complete the amount of computer modelling to find the answer. Though the number of tropical storms hasn't increased with climate change, the frequency of high intensity ones has. More moisture in the atmosphere creates more rainfall, rising sea levels raise the damage caused by floods, and warmer seas give cyclones more energy.

Oil giants: Put your money where your mouth is!
An investigation into the world's biggest fossil fuel companies has revealed spends of USD 110 billion in new oil and gas projects, despite spending USD 1 billion in climate change policy lobbying and green PR. The increased spends on fossil fuel projects dwarfs that of low-carbon investments by the giants, which stands at USD 3.6 billion. Exxon Mobil Corp., Royal Dutch Shell, Chevron BP and Total accelerated the promotion of their green energy projects following the Paris Agreement, whereby nearly…
Also included in the article:
Order on the oil
EU palm oil phase out sparks fighting talk from Malaysia
Bali officials detain Russian man suspected of drugging and smuggling orangutan
Brazil's indigenous fearful of their future
No-one too small to make a difference
The post Oil: Green deceit and a Trump defeat, and did climate change cause Cyclone Idai? appeared first on CIFOR Forests News.