NEXUS Gains' Groundwater Governance Workshop
From

CGIAR Initiative on NEXUS Gains

Published on

12.01.23

Impact Area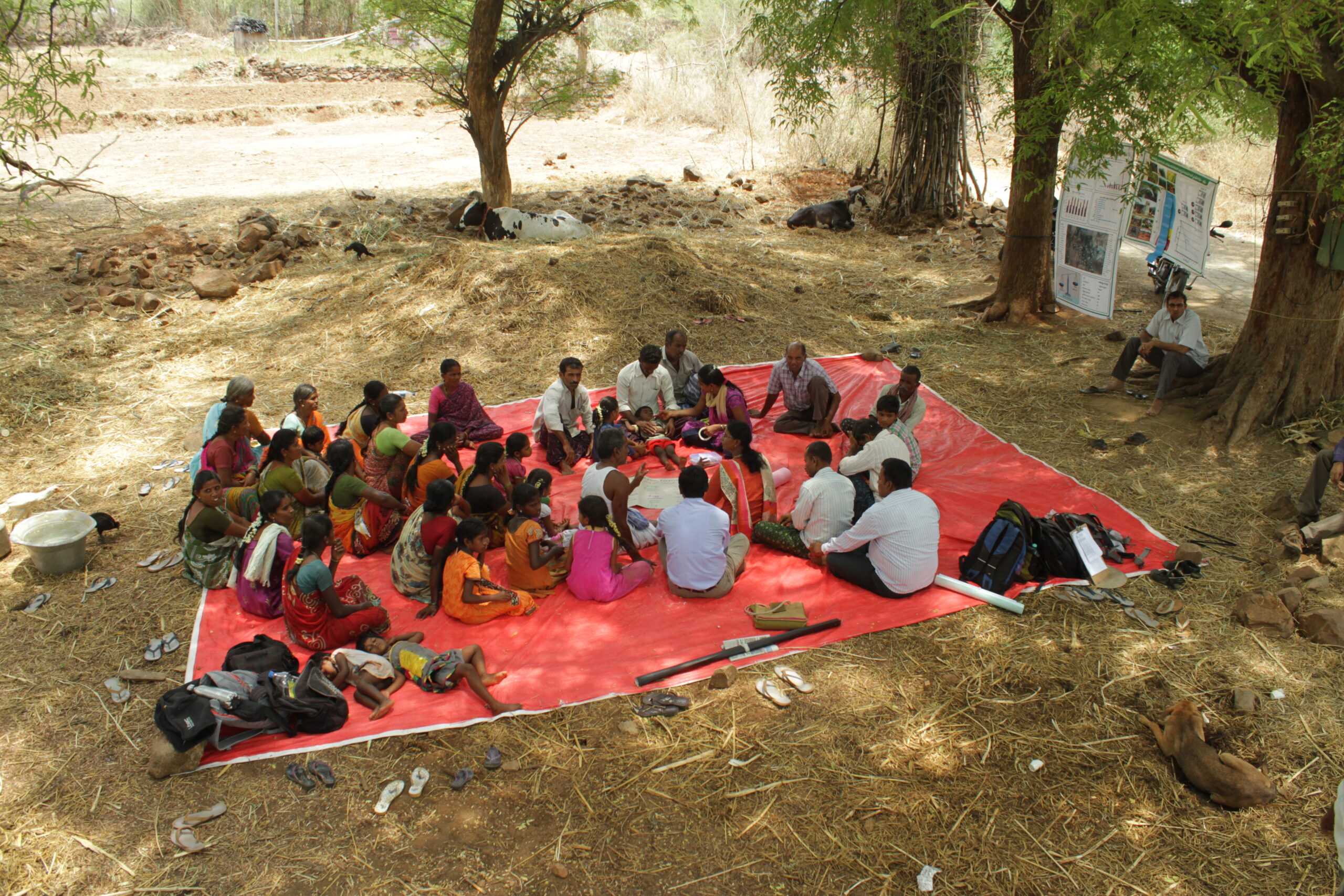 On November 10 and 14, 2022, the CGIAR Initiative on NEXUS Gains hosted an international, virtual workshop to present a global review and framework for a toolbox on groundwater governance. Throughout the agenda, participants heard insights from researchers, practitioners and policymakers with experience in applying tools for groundwater governance in various countries. Discussions focused on how such tools can help to address specific nexus issues and the next steps to adapt them for NEXUS Gains geographies.
The following are video presentations associated with each session of this virtual workshop:
Setting the scene: Frameworks for groundwater governance tools
Read the Discussion Paper: 'Combining and crafting institutional tools for groundwater governance'
How to start? Entry points for groundwater governance
Governing for NEXUS Gains
How to scale for synthesis and diversity?
---
This work was carried out under the CGIAR Initiative on NEXUS Gains, which is grateful for the support of CGIAR Trust Fund contributors: www.cgiar.org/funders
Header image: Community discussion after groundwater games in India. Photo by Foundation for Ecological Security.