The next great water crisis may be under our feet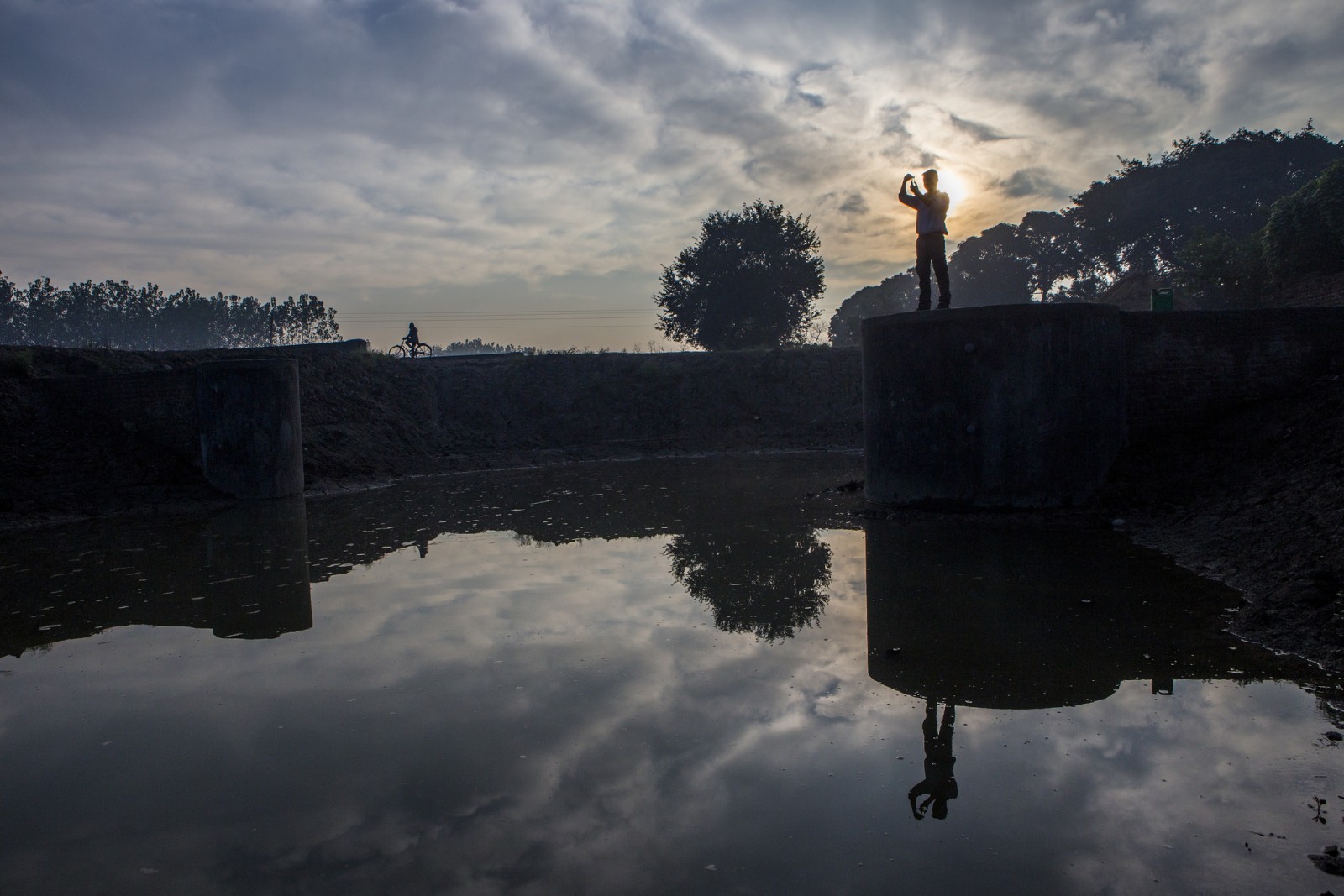 Every day we awaken to new headlines depicting a world in crisis: storms, floods, droughts, refugees, diplomatic conflict, war. As we move deeper into an era of climate unpredictability, pollution and resource scarcity, they increasingly have one thing in common: they are water-related. And among the most challenging of these may be a water source we rarely think about: the groundwater beneath our feet.
This piece was first published on Zilient.org, a news and information hub for resilience practitioners, and the Thomson Reuters Foundation.