New study reviews strategies to reduce acaricide resistance in ticks in smallholder livestock systems in Africa
From
Published on

15.06.22

Impact Area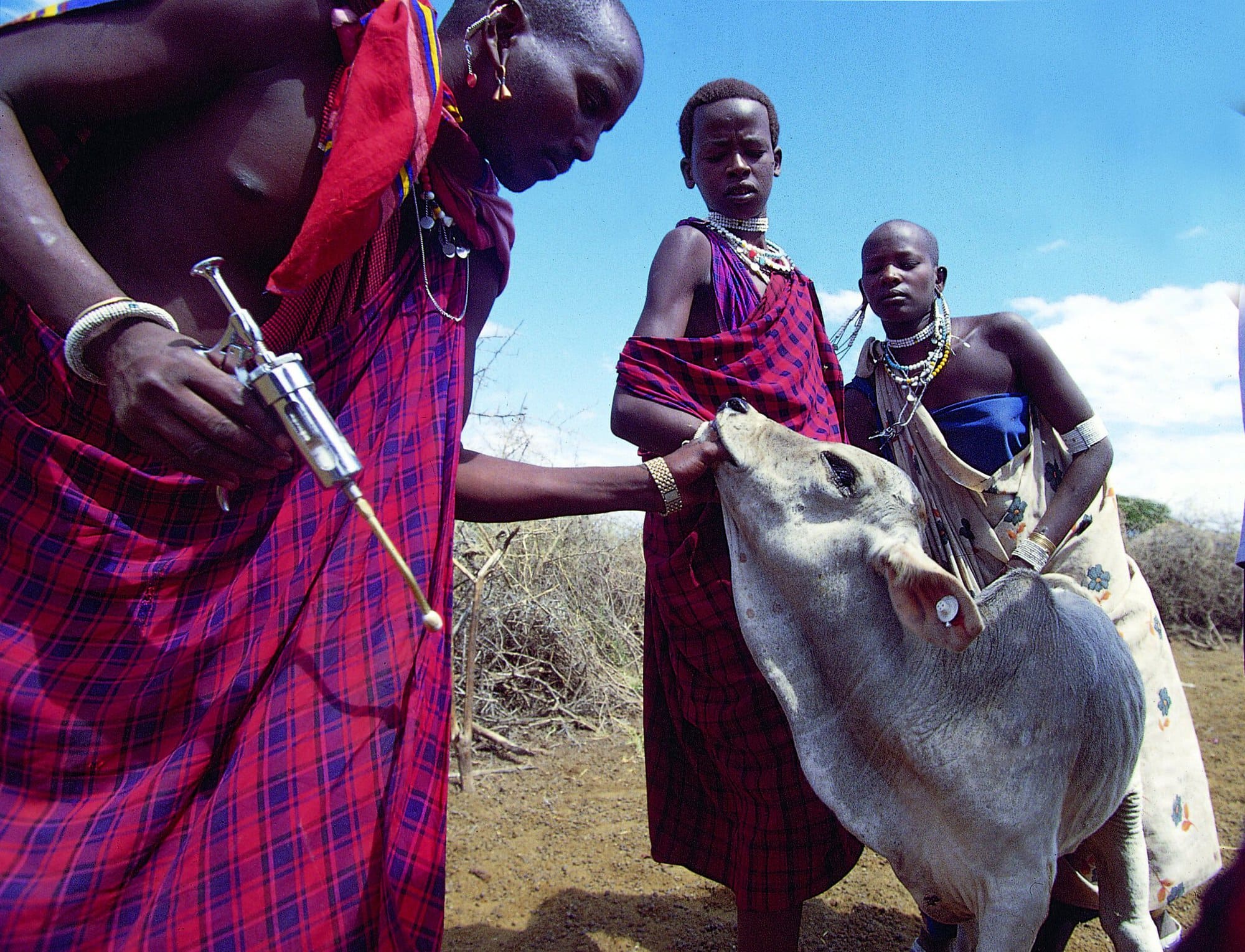 Ticks are a major cause of economic losses in the livestock sector in the tropics and sub-tropics. Ticks transmit the pathogens that cause livestock diseases such as East Coast fever, babesiosis and anaplasmosis which are responsible for the deaths of millions of cattle every year.
In many African countries, tick control has recently been the responsibility of resource-poor livestock keepers rather than central government veterinary departments. This has led to an increase in acaricide resistance in ticks, threatening the welfare and livelihoods of millions of livestock farmers.
A new review article on the current status of acaricide resistance of cattle ticks in Africa discusses various strategies that can help to tackle this growing problem. The article is published in Current Research in Parasitology & Vector-Borne Diseases (May 2022).
Citation
Githaka, N.W., Kanduma, E.G., Wieland, B., Darghouth, M.A. and Bishop, R.P. 2022. Acaricide resistance in livestock ticks infesting cattle in Africa: Current status and potential mitigation strategies. Current Research in Parasitology & Vector-Borne Diseases 2: 100090.
Photo credit: Vaccination against East Coast fever in northern Tanzania (ILRI/Stevie Mann)