New study of global One Health Networks highlights inequity in resource allocation
From
Published on

21.02.23

Impact Area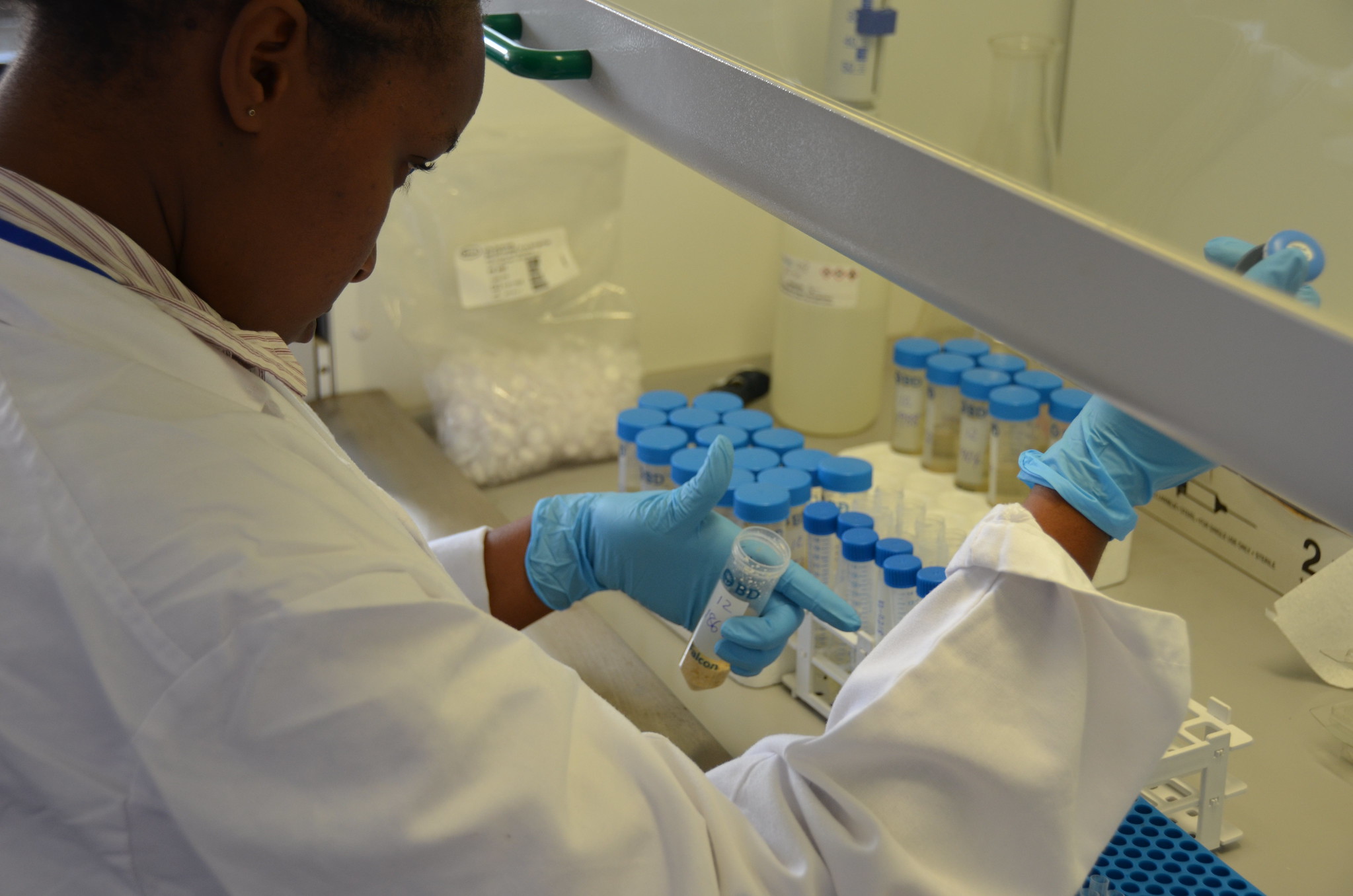 A new research paper published in The Lancet (Feb 2023) has examined the global distribution of existing One Health Networks and found that investment in these networks has not been equitably distributed.
A One Health approach to disease prevention and control recognizes the close interaction between people, animals and their shared environment. The COVID-19 pandemic has seen increased focus on the threat of emerging diseases at the human–animal–environment interface.
As such, investments in One Health collaborations are expected to increase at local, national and international levels in order to effectively tackle emerging, re-emerging and endemic diseases.
Analysis of the operations of global One Health Networks is useful to assess their efficiency, avoid duplication of effort, and ensure appropriate and timely allocation of resources.
Citation
Mwatondo, A., Rahman-Shepherd, A., Hollmann, L., Chiossi, S., Maina, J., Kurup, K.K., Hassan, O.A., Coates, B., Khan, M., Spencer, J., Mutono, N., Thumbi, S.M., Muturi, M., Mutunga, M., Arruda, L.B., Akhbari, M., Ettehad, D., Ntoumi, F., Scott, T.P., Nel, L.H., Ellis-Iversen, J., Sönksen, U.W., Onyango, D., Ismail, Z., Simachew, K., Wolking, D., Kazwala, R., Sijali, Z., Bett, B., Heymann, D., Kock, R., Zumla, A. and Dar, O. 2023. A global analysis of One Health Networks and the proliferation of One Health collaborations. Lancet 401(10376): 605–616.
Photo credit: Aflatoxin research at the International Livestock Research Institute (ILRI/Paul Karaimu)